PEER 150 Seattle Regional Dinner
Welcome
Agenda
Speakers
Sponsors
Location
Register
Welcome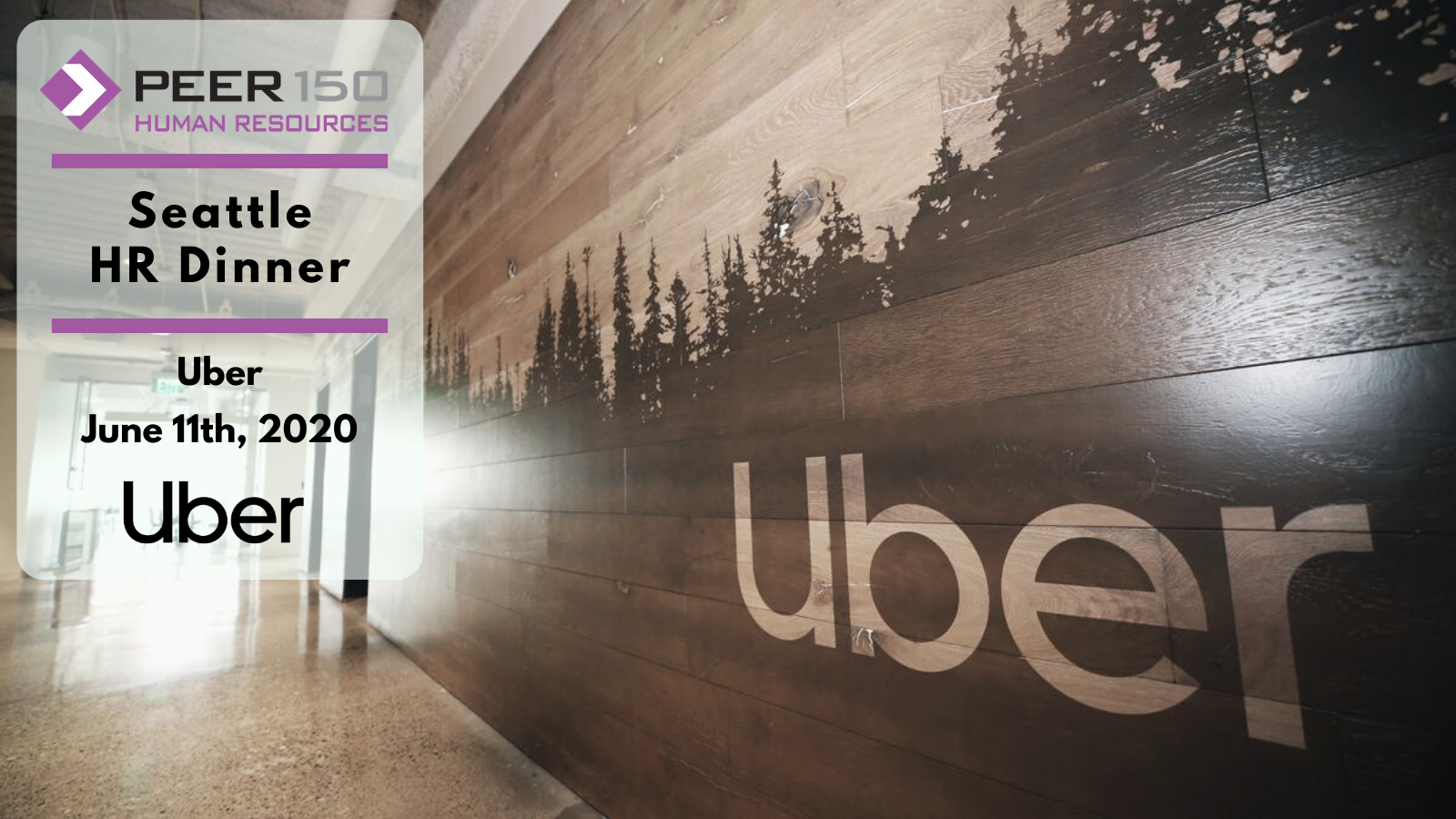 Agenda
1 5:00 pm - Networking Reception & Office Tours
2 6:30 pm - Dinner Served
3 7:00 pm - PEER 150 Welcome Comments
4 7:15 pm - Uber Opening Comments & Speaker Presentation
5 7:45 pm - Q&A and Additional Networking
6 8:00 pm - Adjourn
1 5:00 pm - Networking Reception & Office Tours
1191 2nd Ave, 12th Floor
Seattle, WA 98101
2 6:30 pm - Dinner Served
3 7:00 pm - PEER 150 Welcome Comments
Ryan Gabel
Co-Founder
The PEER 150
4 7:15 pm - Uber Opening Comments & Speaker Presentation
5 7:45 pm - Q&A and Additional Networking
6 8:00 pm - Adjourn
Sponsors
For more information about sponsorship, please contact RyanGabel@thepeer150.com.
National Partners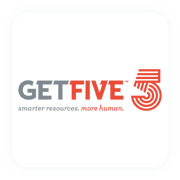 GetFive is a leading provider of scalable solutions in Modern Outplacement (moving on) and Career Management (moving up). We help employer brands reach their full potential through Active Engagement™. Invest in the success of your employees and watch your employer brand thrive! Learn more at getfive.com.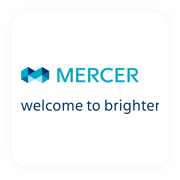 At Mercer, we make a difference in the lives of more than 110 million people every day by advancing their health, wealth and careers. We're in the business of creating more secure and rewarding futures for our clients and their employees — whether we're designing affordable health plans, assuring income for retirement, or aligning workers with workforce needs. Using analysis and insights as catalysts for change, we anticipate and understand the individual impact of business decisions, now and in the future. We see people's current and future needs through a lens of innovation, and our holistic view, specialized expertise, and deep analytical rigor underpin each and every idea and solution we offer. For more than 70 years, we've turned our insights into actions, enabling people around the globe to live, work, and retire well. At Mercer, we say we Make Tomorrow, Today.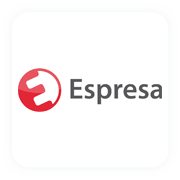 Espresa is the world's first Culture Benefits™ platform that includes a suite of integrated tools with a modern digital experience that people love. Supporting HR and people teams, Espresa drives workplace culture through employee experience and engagement programs such as, rewards + recognition, employee resource groups, wellbeing + fitness, challenges + achievements, reimbursements, and meetups + event scheduling. Discover how Espresa makes heroes out of HR teams while engaging people, wherever they are. Espresa is a global company, headquartered in Palo Alto, California. Learn more by visiting espresa.com.
Regional Partners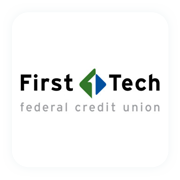 First Tech Federal Credit Union is a $12+ billion institution headquartered in San Jose, California. It is the nation's premier credit union serving the world's leading technology oriented companies and their employees, including HP Inc., Microsoft, Agilent, Intel, Cisco, Amazon, Nike, Intuit, Google, and more. First Tech delivers effortless banking experiences to more than 600,000 members through its 41 branch locations, more than 5,600 CO-OP Shared Branch locations, 30,000 CO-OP Network ATMs, and online platforms. First Tech offers a full range of financial services, including traditional banking, online banking, mortgages, financial planning, various consumer loans, and insurance services. Federally insured by NCUA. Equal Housing Lender. For more information, visit www.firsttechfed.com.
Location
1191 2nd Ave, 12th Floor
Seattle, WA 98101
We ignite opportunity by setting the world in motion. Good things happen when people can move, whether across town or toward their dreams. Opportunities appear, open up, become reality. What started as a way to tap a button to get a ride has led to billions of moments of human connection as people go all kinds of places in all kinds of ways with the help of our technology.