PEER 150 Chicago Regional Virtual Gathering
Welcome
Agenda
Speakers
Sponsors
Register
Welcome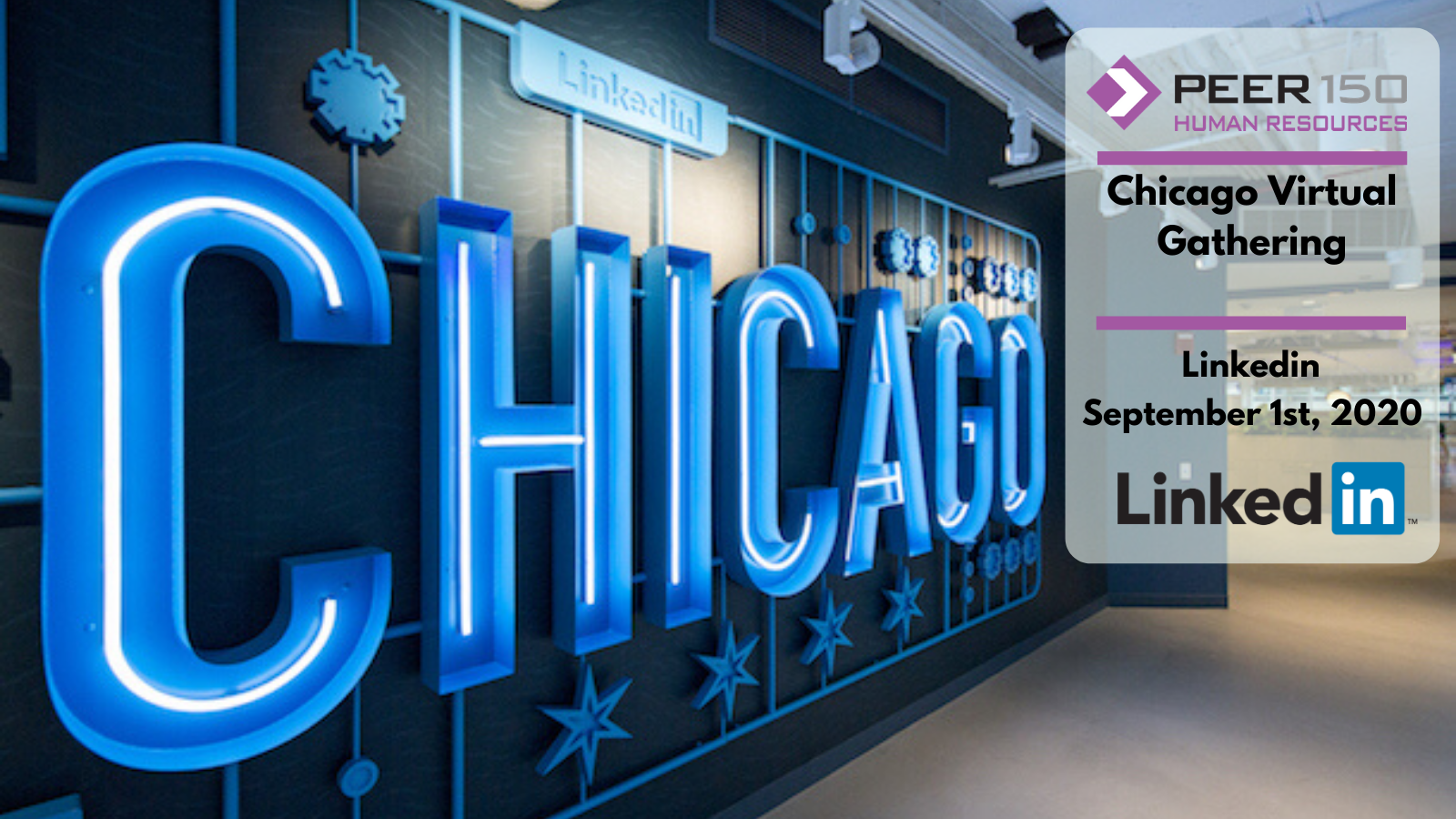 Agenda
1 2:00 pm - Welcome Comments
2 2:10 pm - Presentation
3 2:45 pm - Breakout Session
4 3:15 pm - Q&A
5 3:30 pm - Continued Networking and/or Adjourn
1 2:00 pm - Welcome Comments
Cal Keizur
Vice President
The PEER 150
2 2:10 pm - Presentation
"Implementing an Agile Engagement Strategy: Best Practices, Lessons Learned & Success Stories"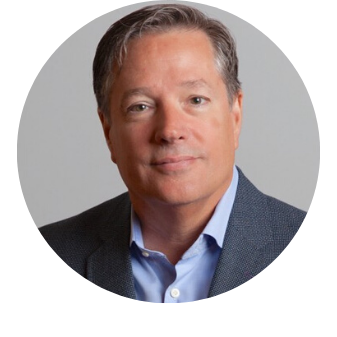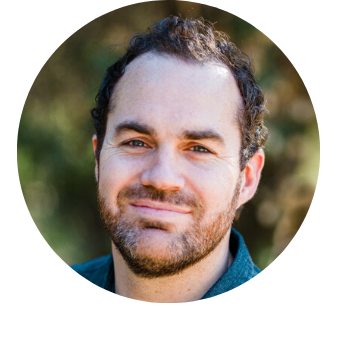 Speakers include:
Ben Hatch, People Analytics Leader, LinkedIn
Tom Nolan, Senior People Science Consultant, Glint
By harnessing the feedback of your people in the right ways, you can transform your organization — becoming more innovative, faster, and more resilient, in addition to attracting and retaining top talent. While soliciting feedback from your people is an obvious first step, what's most important is the way your organization responds to that feedback and takes action to improve.
Join Tom Nolan, Senior People Science Consultant at Glint, and Ben Hatch, People Analytics Leader at LinkedIn, for a discussion on how we can create a more agile approach to the employee engagement process - one where engagement is vital part of the business cycle and embedded into the culture.
In this session, you will:
Discover the importance of shifting the mindset around who owns improving employee engagement 
Learn how to design an engagement program that works harder for you and your people
Hear best practices, lessons learned, and progress made on LinkedIn's implementation of an agile engagement strategy
3 2:45 pm - Breakout Session
4 3:15 pm - Q&A
5 3:30 pm - Continued Networking and/or Adjourn
Speakers
Ben Hatch, Manager of People Analytics, LinkedIn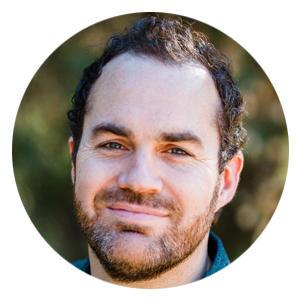 Bio Coming Soon!
Bryan Dobkin, Senior People Science Consultant, Glint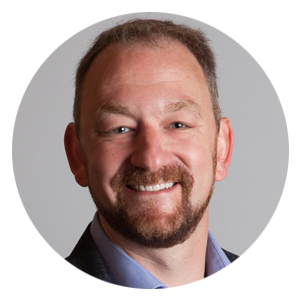 Bryan Dobkin is a Senior People Science Consultant with Glint, the people success platform that leverages real-time people data to help global organizations increase employee engagement, develop their people, and improve business results. Bryan is based in Chicago, IL and has over 10 years combined experience in Employee Engagement, Survey Methodology and Organization Development. He has advised leading companies on workforce surveys and strategic talent initiatives in many industries, including Manufacturing, Consumer Goods, High Tech, Financial Services and Energy. Bryan is passionate about helping organizations translate employee feedback into meaningful action that improves peoples' professional lives.
Bryan has a B.A. in Psychology, holds his M.A. in Human Resources & Industrial Relations and is a graduate of General Electric's Human Resources Leadership Program. Prior to joining Glint, Bryan led the North America Delivery team for the Engagement & Culture practice at Korn Ferry.
Sponsors
For more information about sponsorship, please contact CalKeizur@thepeer150.com.
Presenting/Host Partner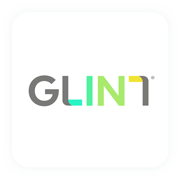 Glint is the people success platform that leverages real-time people data to help global organizations increase employee engagement, develop their people, and improve results. Leading brands like United, Intuit, and Sky leverage Glint's unique combination of intuitive design, sophisticated analytics, and actionable intelligence to help employees be happier and more successful at work. For more information, please visit www.glintinc.com.
National Partner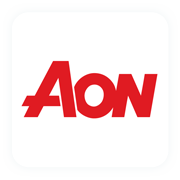 The Rewards Solutions practice at Aon empowers business leaders to reimagine their approach to rewards in the digital age through a powerful mix of data, analytics and advisory capabilities. Our colleagues support clients across a full spectrum of needs, including compensation benchmarking, pay and workforce modeling, and expert insights on rewards strategy and plan design. To learn more, visit: rewards.aon.com.
Regional Partner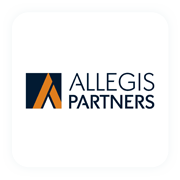 COMPANY DESCRIPTION:
A global executive search firm that intentionally focuses on identifying diverse, top talent for CEO, board, human resources, and other executive and senior management roles across a wide range of industries
PRACTICES:
• Human Resources Practice—Identifying professional talent to lead and evolve the human resources function
• CEO & Board Practice—Partnering with board directors and members of the C-suite to efficiently recruit successful candidates
LOCATIONS:
Allegis Partners consultants are based in: BOSTON, CHICAGO, HONG KONG, LONDON, LOS ANGELES, NEW YORK, SAN FRANCISCO, and SYDNEY.