PEER 150 Chicago Regional Virtual Gathering
Welcome
Agenda
Speakers
Sponsors
Register
Welcome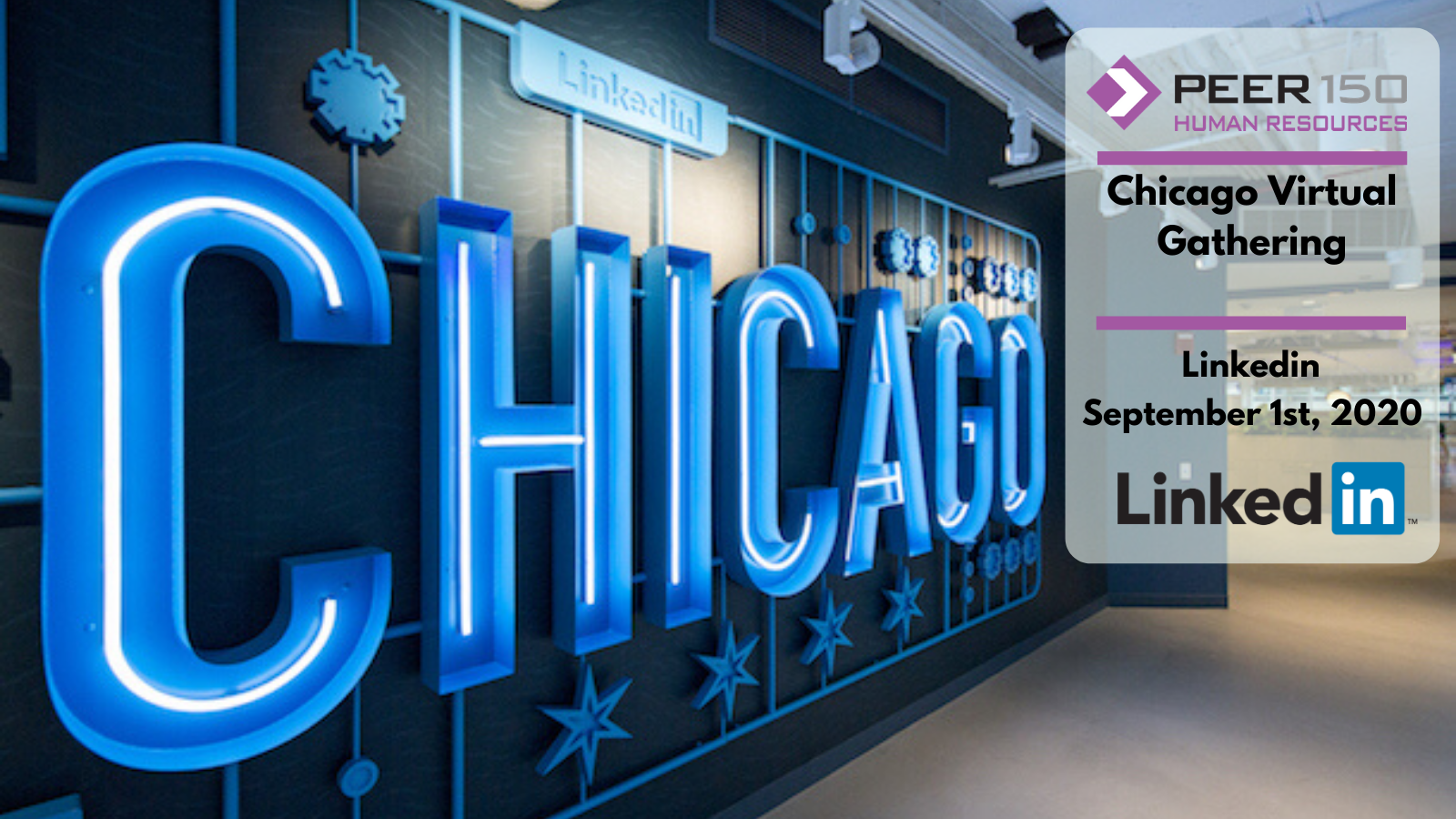 Agenda
1 2:00 pm - Welcome Comments
2 2:10 pm - Presentation
3 2:45 pm - Breakout Session
4 3:15 pm - Q&A
5 3:30 pm - Continued Networking and/or Adjourn
1 2:00 pm - Welcome Comments
Cal Keizur
Vice President
The PEER 150
2 2:10 pm - Presentation
"Implementing an Agile Engagement Strategy: Best Practices, Lessons Learned & Success Stories"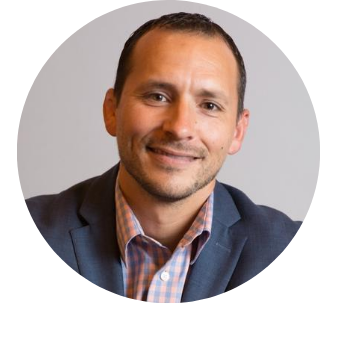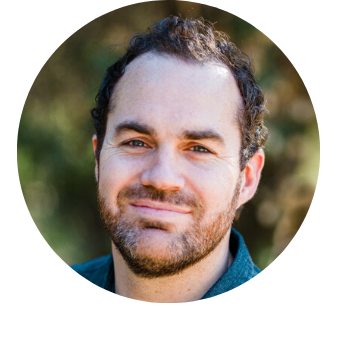 Speakers include:
Ben Hatch, People Analytics, LinkedIn
Jeff Jokerst, Head of People Science-US-West, Glint
By harnessing the feedback of your people in the right ways, you can transform your organization — becoming more innovative, faster, and more resilient, in addition to attracting and retaining top talent. While soliciting feedback from your people is an obvious first step, what's most important is the way your organization responds to that feedback and takes action to improve.
Join Jeff Jokerst, Head of People Science-US-West, Glint, and Ben Hatch, People Analytics Leader at LinkedIn, for a discussion on how we can create a more agile approach to the employee engagement process - one where engagement is vital part of the business cycle and embedded into the culture.
In this session, you will:
Discover the importance of shifting the mindset around who owns improving employee engagement 
Learn how to design an engagement program that works harder for you and your people
Hear best practices, lessons learned, and progress made on LinkedIn's implementation of an agile engagement strategy
3 2:45 pm - Breakout Session
4 3:15 pm - Q&A
5 3:30 pm - Continued Networking and/or Adjourn
Sponsors
For more information about sponsorship, please contact CalKeizur@thepeer150.com.
Presenting/Host Partner

National Partner