PEER 150 Bay Area Regional Dinner
Welcome
Agenda
Speakers
Sponsors
Location
Register
Welcome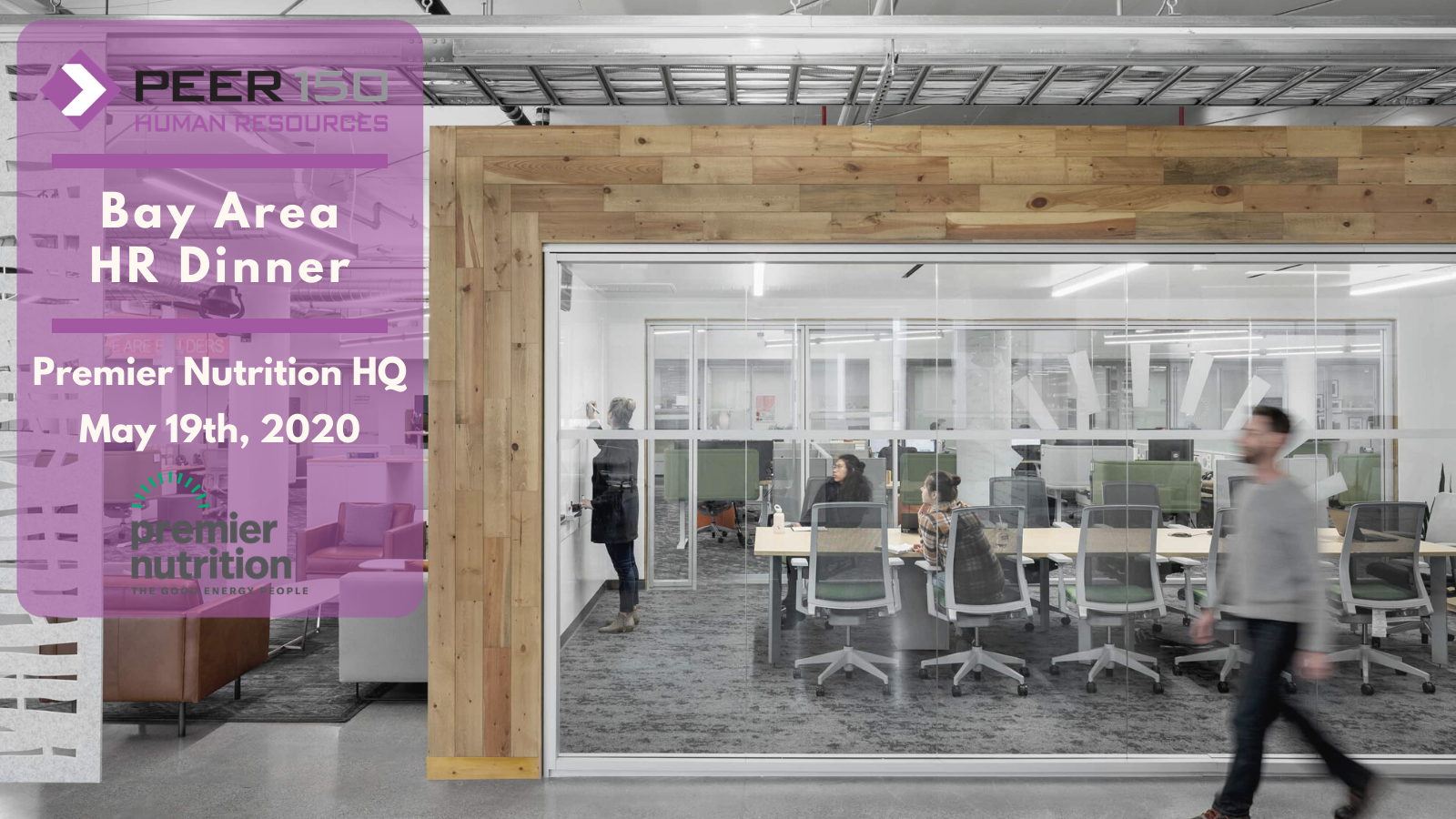 Agenda
1 5:30 pm - Networking Reception & Casual Office Tours
2 6:00 pm - PEER 150 & Premier Nutrition Welcome Comments
3 6:30 pm - Dinner Served
4 7:15 pm - Roundtable Discussion Facilitated by Eric Hunn, VP, People, BellRing Brands / Premier Nutrition
5 8:00 pm - Adjourn
1 5:30 pm - Networking Reception & Casual Office Tours
1222 67th St, Suite 210
Emeryville, CA 94608
2 6:00 pm - PEER 150 & Premier Nutrition Welcome Comments
Tyler Vezzani
Program Director
The PEER 150
Eric Hunn
VP, People
BellRing Brands / Premier Nutrition
3 6:30 pm - Dinner Served
4 7:15 pm - Roundtable Discussion Facilitated by Eric Hunn, VP, People, BellRing Brands / Premier Nutrition
7:15 pm - Somewhere Between Hierarchy & Holacracy: How can we shift from being controlling organizations to coaching organizations?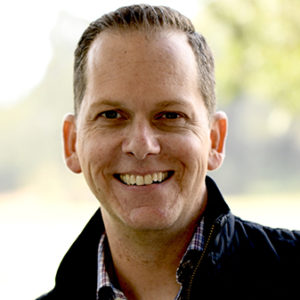 Eric Hunn
VP, People
BellRing Brands / Premier Nutrition
The event will be a discussion with senior HR leaders about the challenges they see in moving from traditional command and control models of managing to more empowering coaching models of leadership. To what extent can we move to flatter organizations in our respective industries? How do we balance the tradeoffs between structure and process on the one hand that tends to come with size and scale, and also foster models that get the most out of our talent through autonomy? How will we rise to the challenge of meeting the expectations of our future workforce when it comes to freedom-enabling models of work?
5 8:00 pm - Adjourn
Speakers
Eric Hunn, VP, People, BellRing Brands / Premier Nutrition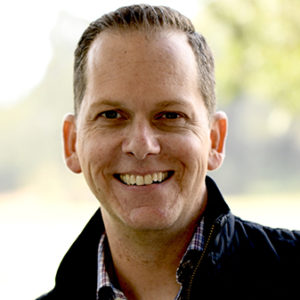 Eric is a highly progressive HR executive and champion of modern people practices. He challenges his teams and organizations to think differently about how they manage their people functions. He pushes back against needless process, bureaucratization, and the knee-jerk reactions of torpid HR organizations that default to saying "no" when the issues get too challenging. His legal background and broad private and public sector experience informs his ability to navigate risk in a very practical way that maximizes flexibility and avoids fear-based decision-making.
He is a frequent keynote speaker, moderator, instructor, or host at conferences for HR executives including Argyle, Neuroleadership Institute, Peer 150, and Well-being at Work. His work initiatives and guidance are grounded in evidence-based practices, brain science, and the desire to experiment in the workplace by trying novel ideas and seeing what works. He chose this line of work because he believes to his core that way too many folks go to work each morning and put their work persona for no good reason (as he did early in his government career). Finding ways to get the best work out of people by empowering them, trusting them, and letting them be their authentic selves at work is his mission every day.
Sponsors
For more information about sponsorship, please contact TylerVezzani@thepeer150.com.
National Partners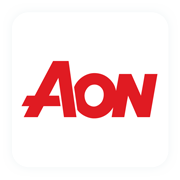 The Rewards Solutions practice at Aon empowers business leaders to reimagine their approach to rewards in the digital age through a powerful mix of data, analytics and advisory capabilities. Our colleagues support clients across a full spectrum of needs, including compensation benchmarking, pay and workforce modeling, and expert insights on rewards strategy and plan design. To learn more, visit: rewards.aon.com.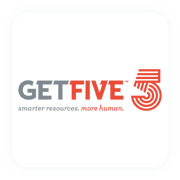 GetFive is a leading provider of scalable solutions in Modern Outplacement (moving on) and Career Management (moving up). We help employer brands reach their full potential through Active Engagement™. Invest in the success of your employees and watch your employer brand thrive! Learn more at getfive.com.
Location
1222 67th St, Suite 210
Emeryville, CA 94608
Premier Nutrition Company (PNC) distributes nutritional food products to the health-conscious consumer under the brand names Premier Protein, PowerBar, Supreme Protein, and Joint Juice. With its people first culture, PNC treats employees with positivity and empathy and embraces new and innovative ideas that spark passion, personal growth, and a healthy dose of fun around the office.