PEER 150 Chicago Regional Dinner
Welcome
Agenda
Speakers
Sponsors
Location
Register
Welcome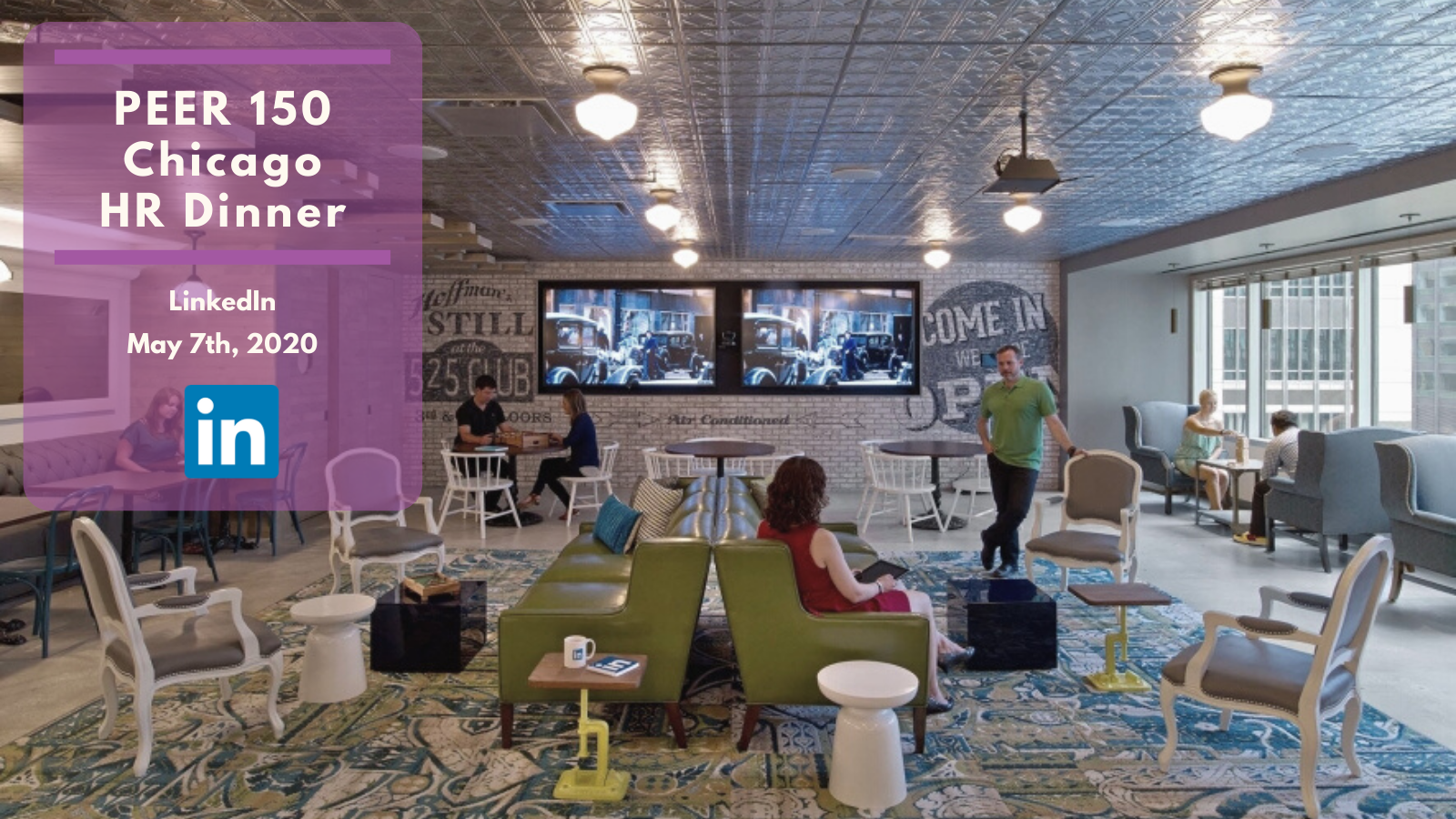 Agenda
1 5:00 pm - Reception & Office Tours
2 6:30 pm - Dinner Served
3 7:00 pm - PEER 150 Welcome Comments
4 7:15 pm - Opening Comments & Speaker Presentation
5 7:45 pm - Q&A and Additional Networking
6 8:00 pm - Adjourn
1 5:00 pm - Reception & Office Tours
525 W. Monroe St, #200
Chicago, IL 60661
2 6:30 pm - Dinner Served
3 7:00 pm - PEER 150 Welcome Comments
Cal Keizur
Senior Program Director
The PEER 150
4 7:15 pm - Opening Comments & Speaker Presentation
5 7:45 pm - Q&A and Additional Networking
6 8:00 pm - Adjourn
Sponsors
For more information about sponsorship, please contact CalKeizur@thepeer150.com.
Presenting/Host Partner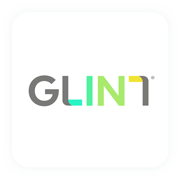 Glint is the people success platform that leverages real-time people data to help global organizations increase employee engagement, develop their people, and improve results. Leading brands like United, Intuit, and Sky leverage Glint's unique combination of intuitive design, sophisticated analytics, and actionable intelligence to help employees be happier and more successful at work. For more information, please visit www.glintinc.com.
National Partner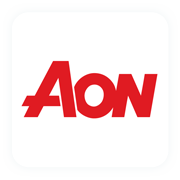 The Rewards Solutions practice at Aon empowers business leaders to reimagine their approach to rewards in the digital age through a powerful mix of data, analytics and advisory capabilities. Our colleagues support clients across a full spectrum of needs, including compensation benchmarking, pay and workforce modeling, and expert insights on rewards strategy and plan design. To learn more, visit: rewards.aon.com.
Regional Partner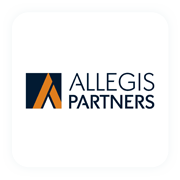 COMPANY DESCRIPTION:
A global executive search firm that intentionally focuses on identifying diverse, top talent for CEO, board, human resources, and other executive and senior management roles across a wide range of industries
PRACTICES:
• Human Resources Practice—Identifying professional talent to lead and evolve the human resources function
• CEO & Board Practice—Partnering with board directors and members of the C-suite to efficiently recruit successful candidates
LOCATIONS:
Allegis Partners consultants are based in: BOSTON, CHICAGO, HONG KONG, LONDON, LOS ANGELES, NEW YORK, SAN FRANCISCO, and SYDNEY.
Location
525 W. Monroe St, #200
Chicago, IL 60661
LinkedIn is the world's largest professional network with nearly 660+ million users in more than 200 countries and territories worldwide.