PEER 150 Atlanta Regional Dinner
Welcome
Agenda
Speakers
Sponsors
Location
Register
Welcome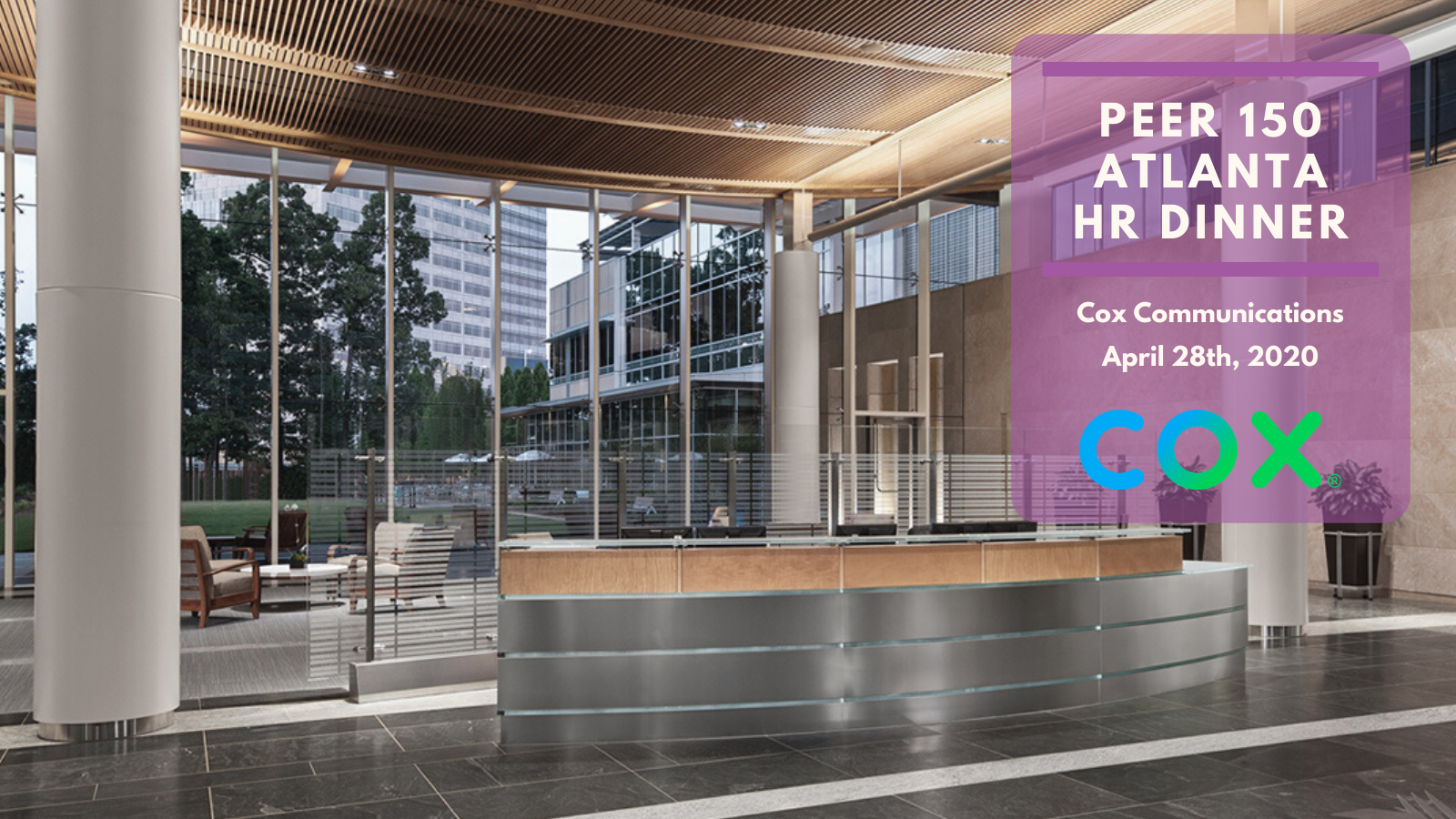 Agenda
1 5:00 Reception & Office Tours
2 6:30 Dinner Served
3 7:00 PEER 150 Welcome
4 7:15 Interactive Peer Learning Session
5 7:45 Q&A
6 8:00 Adjourn
1 5:00 Reception & Office Tours
6205B Peachtree Dunwoody Rd
Sandy Springs, GA 30328
2 6:30 Dinner Served
3 7:00 PEER 150 Welcome
Cal Keizur
Senior Program Director
The PEER 150
4 7:15 Interactive Peer Learning Session
7:15 - HR's Role in Culture Change to Drive Business Results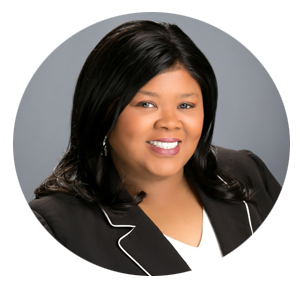 Kia Painter
VP, Strategic HR Solutions
Cox Communications
Session Description coming soon!
5 7:45 Q&A
6 8:00 Adjourn
Speakers
Kia Painter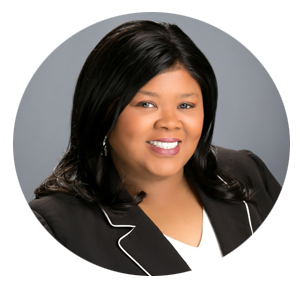 Shortly after receiving a bachelor's degree in business administration from James Madison University, Kia Painter began her career with Cox Communications in Hampton Roads, Va., as a part-time human-resources assistant. She rose through the ranks, ultimately overseeing the Cox Hampton Roads talent-acquisition team. In her 16 years with Cox, she has been a part of great transformation and growth. As VP of human resources for the Southeast region, she was instrumental in the successful merger of the Gulf Coast, Central Florida, and Middle Georgia markets. She has remained focused on keeping 2,000 employees engaged amidst ongoing transformation to successfully deliver uninterrupted, optimum customer service.
This past year, Cox experienced a significant year of consolidation, and Painter remained faithful and ambitious in leading the Southeast Region. She prepared her team for change upfront and implemented ongoing mentoring programs and career circles. She has a true talent for staying connected to all of her employees at every level. She also portrays a real authenticity and love for the cable industry despite the ever-changing environment. Her commitment and dedication to Cox have allowed her to successfully climb the ranks and provided her with the opportunity to become a key player in driving growth for Cox. A Norfolk, Va., native, she resides in Kenner, La.
Sponsors
For more information about sponsorship, please contact CalKeizur@thepeer150.com.
National Partners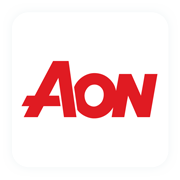 The Rewards Solutions practice at Aon empowers business leaders to reimagine their approach to rewards in the digital age through a powerful mix of data, analytics and advisory capabilities. Our colleagues support clients across a full spectrum of needs, including compensation benchmarking, pay and workforce modeling, and expert insights on rewards strategy and plan design. To learn more, visit: rewards.aon.com.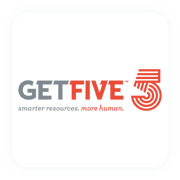 GetFive is a leading provider of scalable solutions in Modern Outplacement (moving on) and Career Management (moving up). We help employer brands reach their full potential through Active Engagement™. Invest in the success of your employees and watch your employer brand thrive! Learn more at getfive.com.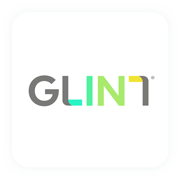 Glint is the people success platform that leverages real-time people data to help global organizations increase employee engagement, develop their people, and improve results. Leading brands like United, Intuit, and Sky leverage Glint's unique combination of intuitive design, sophisticated analytics, and actionable intelligence to help employees be happier and more successful at work. For more information, please visit www.glintinc.com.
Location
6205B Peachtree Dunwoody Road
Sandy Springs, GA 30328
Cox understands the importance of serving the communities in which our employees and customers live and work. For us, philanthropy is more than a buzzword – it's a mission and an opportunity to use our time, talent and technology in ways that strengthen cities, businesses and future generations. We strive to develop and support various initiatives that impact people's lives, with a critical focus on youth and education, diversity and environmental issues.