PEER 150 San Francisco Regional Dinner
CBRE Headquarters
Thursday, May 2nd
The PEER 150
The San Francisco members of The PEER 150 are honored to host an evening of networking and content at CBRE Headquarters. Attendance is open to senior human resources executives approved by our PEER 150 team.
You are invited to join us for an evening of engaging content and idea sharing, along with great food and plenty of networking time with your peers.
We look forward to seeing you on Thursday, May 2nd!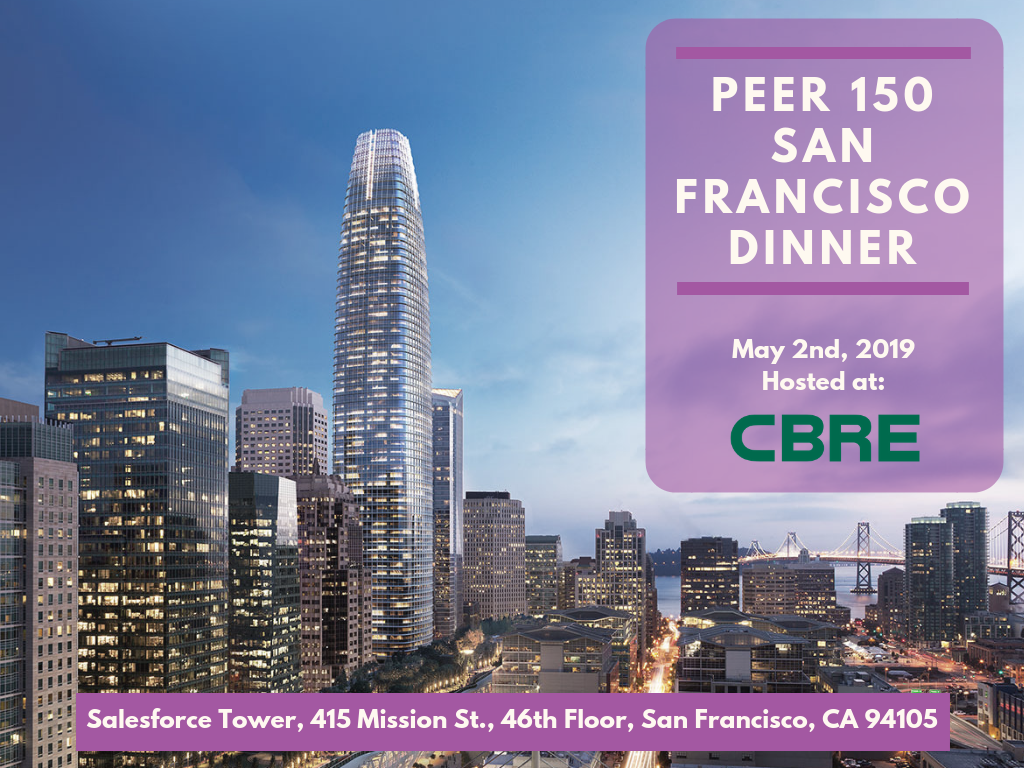 Thursday, May 2nd
5:00 pm

– Networking, Dinner & Private Office Tours
6:30 pm

– CBRE Welcome Comments

6:45 pm

– Panel: The Impact of Workspace on Culture
Moderator:

Panelists:



The focus of this panel will be to have an open discussion on organizational approaches to workspace and how it can impact collaboration, employee productivity and culture.
8:00 pm

– Additional Networking, Prize Drawing & Adjourn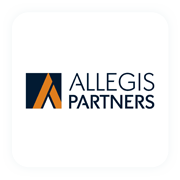 COMPANY DESCRIPTION:
A global executive search firm that intentionally focuses on identifying diverse, top talent for CEO, board, human resources, and other executive and senior management roles across a wide range of industries
PRACTICES:
• Human Resources Practice—Identifying professional talent to lead and evolve the human resources function
• CEO & Board Practice—Partnering with board directors and members of the C-suite to efficiently recruit successful candidates
LOCATIONS:
Allegis Partners consultants are based in: BOSTON, CHICAGO, HONG KONG, LONDON, LOS ANGELES, NEW YORK, SAN FRANCISCO, and SYDNEY.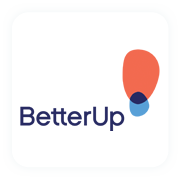 Trusted by Fortune 500 companies across all major industries, BetterUp helps organizations go beyond learning to transformation. We do this by offering personalized development through one-to-one coaching to employees at all levels.
Uniquely scalable and completely full-service, we leverage machine learning and the latest research across the behavioral sciences to deliver the world's most effective approach to sustainable behavior change. To ensure alignment with your business goals, competencies, and values, our coaches become steeped in what is unique about your organization. And they diagnose and close hidden cultural and behavioral gaps, measurably connecting transformation to targeted business outcomes and ROI.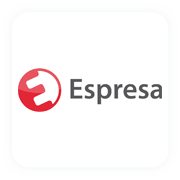 Espresa empowers companies to provide world-class onsite programs that employees love and associate with best places to work. As the world's first Employee Programs Automation platform, Espresa is dedicated to helping benefits teams manage, scale and measure all their workplace employee programs. Companies can now easily manage their health, fitness and wellness programs, employee resource groups, company events, lifestyle services, rewards and recognition, and reimbursement programs.
Espresa is headquartered in Palo Alto, California. Learn more at Espresa.com.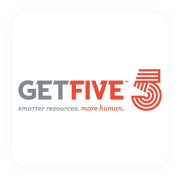 GetFive
is a leading provider of scalable solutions in Modern Outplacement (moving on) and Career Management (moving up). We help employer brands reach their full potential through Active Engagement™. Invest in the success of your employees and watch your employer brand thrive! Learn more at
getfive.com
.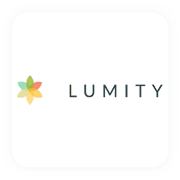 Lumity partners with the modern employer and employee to drive a competitive benefits program that delivers a superior experience. Our data technology, expertise, and education is designed as an end-to-end solution for high growth companies seeking to competitively recruit, engage, and scale top talent.
Our partnership approach to benefits powers the employer and employee experience at Bird, Couchbase, Greenhouse, GoFundMe, Robinhood, and other fast-growing modern companies.
Salesforce Tower
415 Mission St., 46th floor
San Francisco, CA 94105
CBRE Group, Inc., a Fortune 500 and S&P 500 company headquartered in Los Angeles, is the world's largest commercial real estate services and investment firm (based on 2017 revenue). The company has more than 80,000 employees (excluding affiliates), and serves real estate investors and occupiers through approximately 450 offices (excluding affiliates) worldwide. CBRE offers a broad range of integrated services, including facilities, transaction and project management; property management; investment management; appraisal and valuation; property leasing; strategic consulting; property sales; mortgage services and development services.