PEER 150 Seattle Regional Dinner
T-Mobile Park (Mariners Game)
Tuesday, September 10th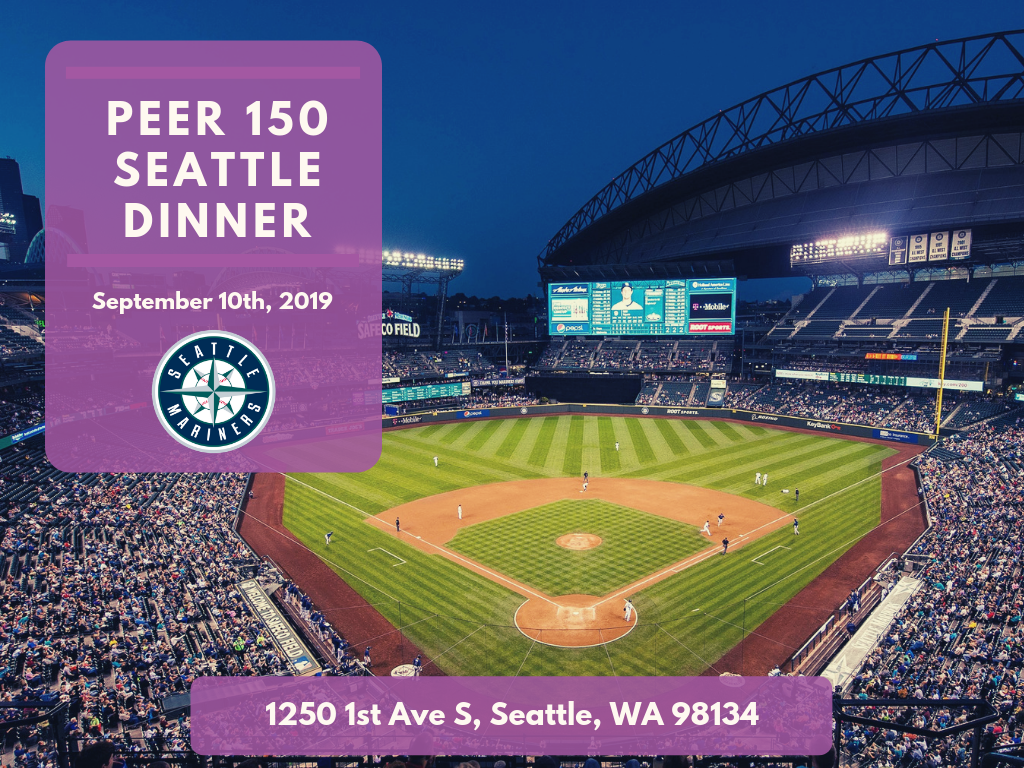 The Seattle members of The PEER 150 are honored to host an evening of networking and content at T-Mobile Park for the Mariners game vs. the Reds on September 10th. Attendance is open to senior human resources executives approved by our PEER 150 team.
You are invited to join us for an evening of engaging content and idea sharing, along with great food and plenty of networking time with your peers.
We look forward to seeing you on Tuesday, September 10th!
Tuesday, September 10th
5:00 pm

– Networking & Cocktail Reception
5:55 pm

– PEER 150 Welcome Comments

6:00 pm

– AI for HR: Hype, Hope, and Reality


Advanced technologies for HR, especially Artificial Intelligence, carry enormous expectations. In this session, we walk through what AI could and should offer HR, along with what it already does well today. Along the way, we will explore some of the key innovations that make these new opportunities possible, challenge ourselves to define the ethical approach required for this new landscape, and demonstrate a real-world implementation through the lens of Ultimate Software's Xander, a People-First approach to AI.
Takeaways:
– Define AI for HR, and explain what it already does, and share a vision for what it can and should offer HR in the future
– Explain core technology breakthroughs enabling AI for HR
– Challenge the audience to consider the ethical questions when applying AI in HR
– Discuss a real-world implementation

7:00 pm

– Dinner & Game
9:30 pm

– Adjourn


Armen Berjikly serves as Ultimate Software's Senior Director of Product Strategy, where his lifelong passion for innovation in human-computer interaction drives Ultimate's artificial intelligence (AI) and advanced technology direction. Prior to Ultimate, Armen served as founder and CEO of Kanjoya, a workforce intelligence company that pioneered significant advancements in natural language processing (NLP) technology dedicated to understanding human emotion (Kanjoya was acquired by Ultimate Software in 2016). Armen obtained both his Bachelor's and Master's Degrees in engineering from Stanford University.
For more information about sponsorship, please contact CalKeizur@thepeer150.com.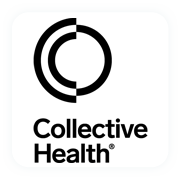 Collective Health is rebuilding everything about how health benefits work. From administering better health plans, to connecting you to the right networks across medical, dental, vision and pharmacy, to introducing an entirely new way to engage with health benefits – our platform creates an all-in-one experience you and your people deserve. We bring together technology + design + humans to redefine how you and your people experience benefits. The impact? Benefits that you are proud to give your people and control over what matters to your company. We're here to help you support your people. Simple as that.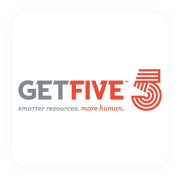 GetFive
is a leading provider of scalable solutions in Modern Outplacement (moving on) and Career Management (moving up). We help employer brands reach their full potential through Active Engagement™. Invest in the success of your employees and watch your employer brand thrive! Learn more at
getfive.com
.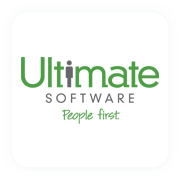 Ultimate Software is a leading cloud provider of human capital management solutions. Built with an inherent focus on people, Ultimate's award-winning UltiPro® delivers solutions for HR, payroll, talent, and time, as well as employee surveys and sentiment analysis—all designed to improve the employee experience at every level of the organization. Founded in 1990 and based in Weston, Florida, Ultimate supports thousands of customers representing diverse industries and managing millions of people across the world.
http://www.ultimatesoftware.com/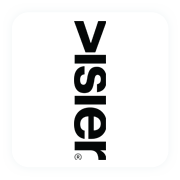 Visier is the Global 2000 choice for people analytics and workforce planning enabling organizations to see insights in complex data to make critical business decisions that lead to better business results today, tomorrow, and beyond.
Visier provides clear answers to hundreds of critical, best practice HR questions. Chosen by 150+ large enterprises, Visier takes you from reports to advanced self-service analytics and scenario-based planning.
For more information, visit https://www.visier.com.
1250 1st Ave S,
Seattle, WA 98134
Since the Inaugural Game on July 15, 1999, T-Mobile Park has gained a reputation locally, regionally and nationally as a terrific setting for baseball and a great place for baseball fans. Sweeping views of Seattle's downtown skyline, breathtaking sunsets over Puget Sound, combined with excellent views of game action from all angles give fans at T-Mobile Park an experience unequalled in Major League Baseball.