PEER 150 New York Regional Dinner
Mastercard Headquarters
Wednesday, October 30th, 2019
The PEER 150
The New York members of The PEER 150 are honored to host an evening of networking and content at Mastercard Headquarters. Attendance is open to senior human resources executives approved by our PEER 150 team.
You are invited to join us for an evening of engaging content and idea sharing, along with great food and plenty of networking time with your peers.
We look forward to seeing you on Wednesday, October 30th!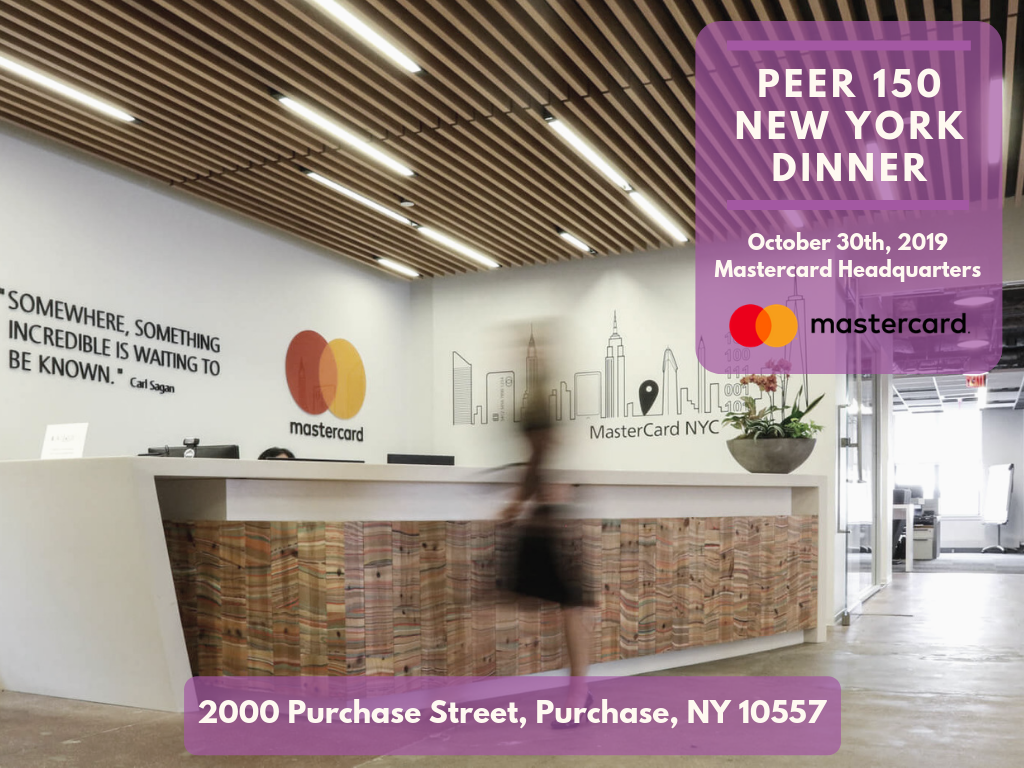 Wednesday, October 30th
5:00 pm

– Networking & Cocktail Reception
6:00 pm

– Mastercard's Priceless Inside Showcase
6:30 pm

– Dinner Served
7:00 pm

– PEER 150 Welcome Comments

7:15 pm

– Mastercard Executive Panel Presentation



Topics to be covered include:
– Mastercard Culture 'Decency Quotient'
– Future of Work (AI cases and Strategic Workforce Planning and progress)
– Insights on business from an HR lens
8:15 pm

– Prize Drawing, Additional Networking & Adjourn
For more information about sponsorship, please contact CalKeizur@thepeer150.com.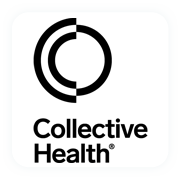 Collective Health is rebuilding everything about how health benefits work. From administering better health plans, to connecting you to the right networks across medical, dental, vision and pharmacy, to introducing an entirely new way to engage with health benefits – our platform creates an all-in-one experience you and your people deserve. We bring together technology + design + humans to redefine how you and your people experience benefits. The impact? Benefits that you are proud to give your people and control over what matters to your company. We're here to help you support your people. Simple as that.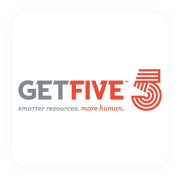 GetFive
is a leading provider of scalable solutions in Modern Outplacement (moving on) and Career Management (moving up). We help employer brands reach their full potential through Active Engagement™. Invest in the success of your employees and watch your employer brand thrive! Learn more at
getfive.com
.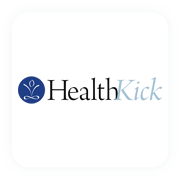 HealthKick (
www.health-kick.com
) is a corporate wellness membership that incentivizes and rewards employees' healthy behavior through a digital wellness suite and experiential platform of 150+ popular consumer health, fitness and wellness lifestyle brands, such as, Orangetheory, Blue Apron, Calm and Zeel to make healthy living convenient, accessible and fun for employees, paired with an on-demand wellness concierge service for customized on-site programming to build a culture of wellbeing both in and outside of the workplace.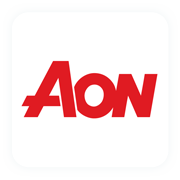 The Rewards Solutions practice at Aon empowers business leaders to reimagine their approach to rewards in the digital age through a powerful mix of data, analytics and advisory capabilities. Our colleagues support clients across a full spectrum of needs, including compensation benchmarking, pay and workforce modeling, and expert insights on rewards strategy and plan design. To learn more, visit:
rewards.aon.com
.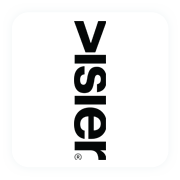 Visier is the Global 2000 choice for people analytics and workforce planning enabling organizations to see insights in complex data to make critical business decisions that lead to better business results today, tomorrow, and beyond.
Visier provides clear answers to hundreds of critical, best practice HR questions. Chosen by 150+ large enterprises, Visier takes you from reports to advanced self-service analytics and scenario-based planning.
For more information, visit https://www.visier.com.
2000 Purchase Street
Purchase, NY 10557