PEER 150 Los Angeles Regional Dinner
Terranea Resort
Tuesday, April 30th, 2019
The PEER 150
The Los Angeles members of The PEER 150 are honored to host an evening of networking and content at Terranea Resort. Attendance is open to senior human resources executives approved by our PEER 150 team.
You are invited to join us for an evening of engaging content and idea sharing, along with great food and plenty of networking time with your peers.
We look forward to seeing you on Tuesday, April 30th!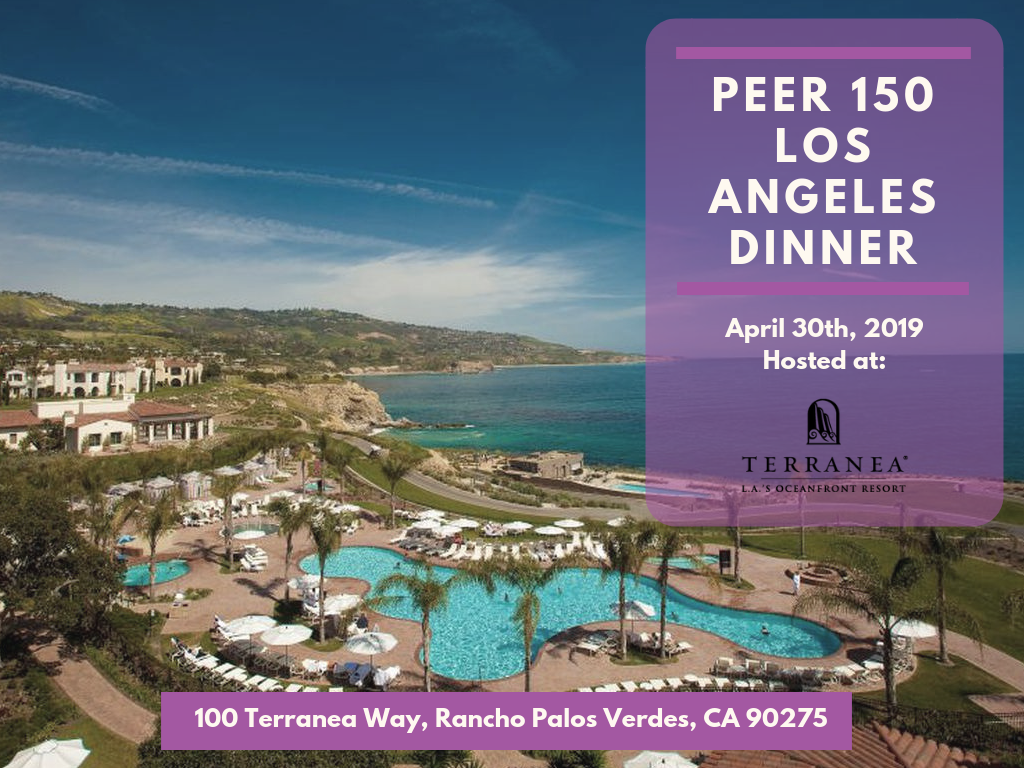 Tuesday, April 30th
5:00 pm

– Networking, Cocktail Reception & Company Overview
6:30 pm

– Dinner Served
7:00 pm

– Welcome Comments

7:15 pm

– Welcome to the Club!


With explosive growth over the last few years at Dollar Shave Club (DSC), we've quadrupled in size. That means a lot of sourcing, recruiting, hiring and on-boarding in a highly competitive talent market. More importantly, it means that we need to provide an excellent candidate and on-boarding experience to ensure that people feel welcome, feel connected to our brand, and feel like DSC is the best place to take their career to the next level.
As we've grown, we've had to rethink the candidate experience and the value proposition for prospective employees. There are a number of reasons for the evolution: 1) We've shifted our talent strategy as the LA talent market has increased start-ups by ~40% in the last several years; 2) Our business strategy has evolved from a brand, customer, and channel perspective; and 3) We were acquired by Unilever in 2016, which required us to quickly transition from scrappy start-up to a fast-growth grooming company.
While stewarding the people strategy and experience is the role of our People team, and we've had to navigate the changes to our business the last few years, bringing our people strategy to life is equally the responsibility of our business leaders. Starting with the "Get Em'" phase of our People Lifecycle, providing that excellent "Welcome to the Club" is a true partnership with our hiring managers. We will talk about the unique partnership of the hiring manager and the People Team in creating the best recruiting and on-boarding experience at Dollar Shave Club.
8:15 pm

– Prize Drawing & Adjourn
For more information about sponsorship, please contact CalKeizur@thepeer150.com.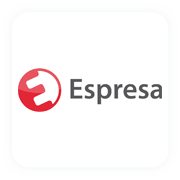 Espresa empowers companies to provide world-class onsite programs that employees love and associate with best places to work. As the world's first Employee Programs Automation platform, Espresa is dedicated to helping benefits teams manage, scale and measure all their workplace employee programs. Companies can now easily manage their health, fitness and wellness programs, employee resource groups, company events, lifestyle services, rewards and recognition, and reimbursement programs.
Espresa is headquartered in Palo Alto, California. Learn more at Espresa.com.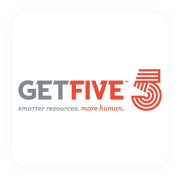 GetFive
is a leading provider of scalable solutions in Modern Outplacement (moving on) and Career Management (moving up). We help employer brands reach their full potential through Active Engagement™. Invest in the success of your employees and watch your employer brand thrive! Learn more at
getfive.com
.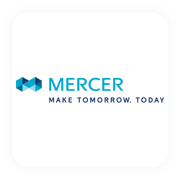 At Mercer, we make a difference in the lives of more than 110 million people every day by advancing their health, wealth and careers. We're in the business of creating more secure and rewarding futures for our clients and their employees — whether we're designing affordable health plans, assuring income for retirement, or aligning workers with workforce needs. Using analysis and insights as catalysts for change, we anticipate and understand the individual impact of business decisions, now and in the future. We see people's current and future needs through a lens of innovation, and our holistic view, specialized expertise, and deep analytical rigor underpin each and every idea and solution we offer. For more than 70 years, we've turned our insights into actions, enabling people around the globe to live, work, and retire well. At Mercer, we say we
Make Tomorrow, Today
.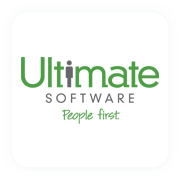 Ultimate Software is a leading cloud provider of human capital management solutions. Built with an inherent focus on people, Ultimate's award-winning UltiPro® delivers solutions for HR, payroll, talent, and time, as well as employee surveys and sentiment analysis—all designed to improve the employee experience at every level of the organization. Founded in 1990 and based in Weston, Florida, Ultimate supports thousands of customers representing diverse industries and managing millions of people across the world.
100 Terranea Way
Rancho Palos Verdes, CA 90275
Poised above coastal bluffs with sweeping views of the Pacific Ocean, Terranea Resort serves as the only luxury destination resort on the Los Angeles coast. The Mediterranean-inspired resort provides a sophisticated retreat for guests with a relaxed ambiance and panoramic seascape views. Celebrated for its natural beauty, the 102-acre estate features guestrooms and suites, including spacious casitas and villas, and The Bungalows at Terranea, a collection of guest accommodations featuring spa and wellness-focused amenities. Other luxurious resort amenities include nine distinct dining experiences, a full-service spa and fitness center, award-winning golf course, four swimming pools, kids club, ecological enrichment programs, and wedding and special event space. There are some things in life that words just can't describe and Terranea Resort is one of them. We look forward to welcoming you to our hidden gem.