PEER 150 Boston Regional Dinner
TripAdvisor Headquarters
Thursday, April 4th, 2019
The PEER 150
The Boston members of The PEER 150 are honored to host an evening of networking and content at TripAdvisor Headquarters. Attendance is open to senior human resources executives approved by our PEER 150 team.
You are invited to join us for an evening of engaging content and idea sharing, along with great food and plenty of networking time with your peers.
We look forward to seeing you on Thursday, April 4th!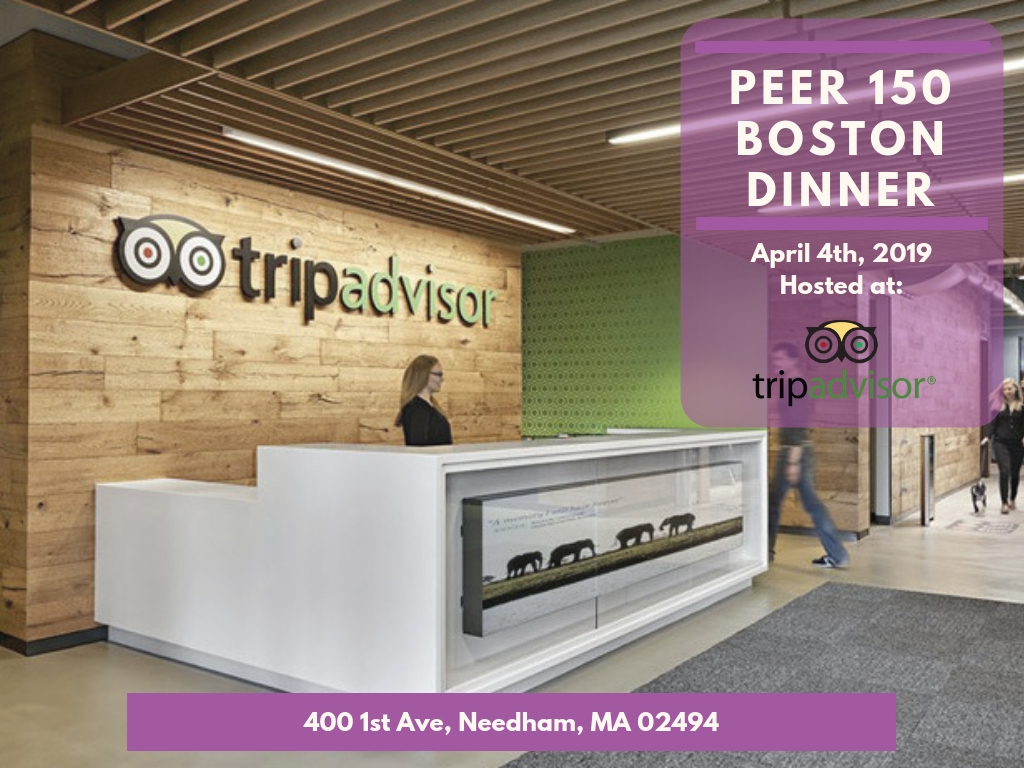 Thursday, April 4th
5:00 pm

– Networking & Cocktail Reception
6:00 pm

– Exclusive Tours

Attendees will be treated to a tour of TripAdvisor's Headquarters led by Matt Gabree (Head of Office Experience, TripAdvisor) to get a sneak peek into this amazing work space and discover how it helps promote a positive employee experience.
6:30 pm

– Dinner Served
7:00 pm

– PEER 150 Welcome Comments

7:15 pm

– Dinner Presentation


Beth Grous and Seth Kalvert will lead an interactive session highlighting TripAdvisor's approach to philanthropy and social impact. In addition to their leadership roles, Beth and Seth both sit on the Board of Directors for the TripAdvisor Charitable Foundation. They will discuss how giving and philanthropy have become integral to the TripAdvisor's culture, and how philanthropy and social impact intersect with the TripAdvisor external brand. Participants will be included in an open discussion focused on what companies should consider when integrating social impact and business objectives, and how to build a culture of giving back within your organization.
8:15 pm

– Prize Drawing & Additional Networking
9:00 pm

– Adjourn
For more information about sponsorship, please contact SaraBindl@thepeer150.com.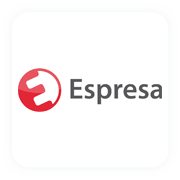 Espresa empowers companies to provide world-class onsite programs that employees love and associate with best places to work. As the world's first Employee Programs Automation platform, Espresa is dedicated to helping benefits teams manage, scale and measure all their workplace employee programs. Companies can now easily manage their health, fitness and wellness programs, employee resource groups, company events, lifestyle services, rewards and recognition, and reimbursement programs.
Espresa is headquartered in Palo Alto, California. Learn more at Espresa.com.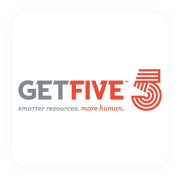 GetFive
is a leading provider of scalable solutions in Modern Outplacement (moving on) and Career Management (moving up). We help employer brands reach their full potential through Active Engagement™. Invest in the success of your employees and watch your employer brand thrive! Learn more at
getfive.com
.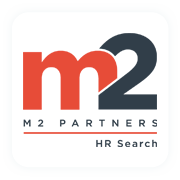 Founded in 2013 by Janet Mullert and Wende Malster, M2 Partners is a boutique executive search firm, focused exclusively on the search and placement of Vice President and Director level Human Resources professionals across a broad range of industry sectors. From technology and life sciences to non-profit and financial services, M2 Partners has a history of working as closely with its candidates as it does with its clients, and many examples of long-term relationships with leaders who engage them to hire outstanding talent into their teams as well to help them when they are ready for a next step in their own careers. More information about their clients and completed work is available on their website at
www.m2-partners.com
.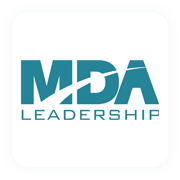 MDA Leadership partners with organizations to strengthen individual, team, and organizational talent. Our areas of expertise include integrating your business and talent strategy to drive growth, identifying the right talent to achieve your goals, and developing leaders at all levels to create a high-performance culture. To achieve better business results, let's create your Talent Strategy for the Long Run®.
www.mdaleadership.com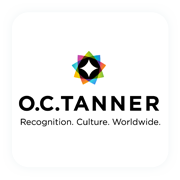 O.C. Tanner, the global leader in employee recognition and engagement, helps thousands of companies accomplish and appreciate great work. Influence greatness in your organization. Visit
octanner.com
to learn more.
400 1st Ave
Needham, MA 02494
TripAdvisor, the world's largest travel site, enables travelers to unleash the full potential of every trip. With 702 million reviews and opinions covering the world's largest selection of travel listings worldwide – covering 8 million accommodations, airlines, experiences, and restaurants — TripAdvisor provides travelers with the wisdom of the crowds to help them decide where to stay, how to fly, what to do and where to eat. TripAdvisor also compares prices from more than 200 hotel booking sites so travelers can find the lowest price on the hotel that's right for them.