PEER 150 New York HR Roadshow
SoulCycle, Hudson's Bay Company & WeWork Headquarters
Thursday, October 10th, 2019
The PEER 150
The New York members of The PEER 150 are honored to host a day of networking and content at SoulCycle, Hudson's Bay Company & WeWork Headquarters. Attendance is open to senior human resources executives approved by our PEER 150 team.
You are invited to join us for a day of engaging content and idea sharing, along with great food and plenty of networking time with your peers.
We look forward to seeing you on Thursday, October 10th!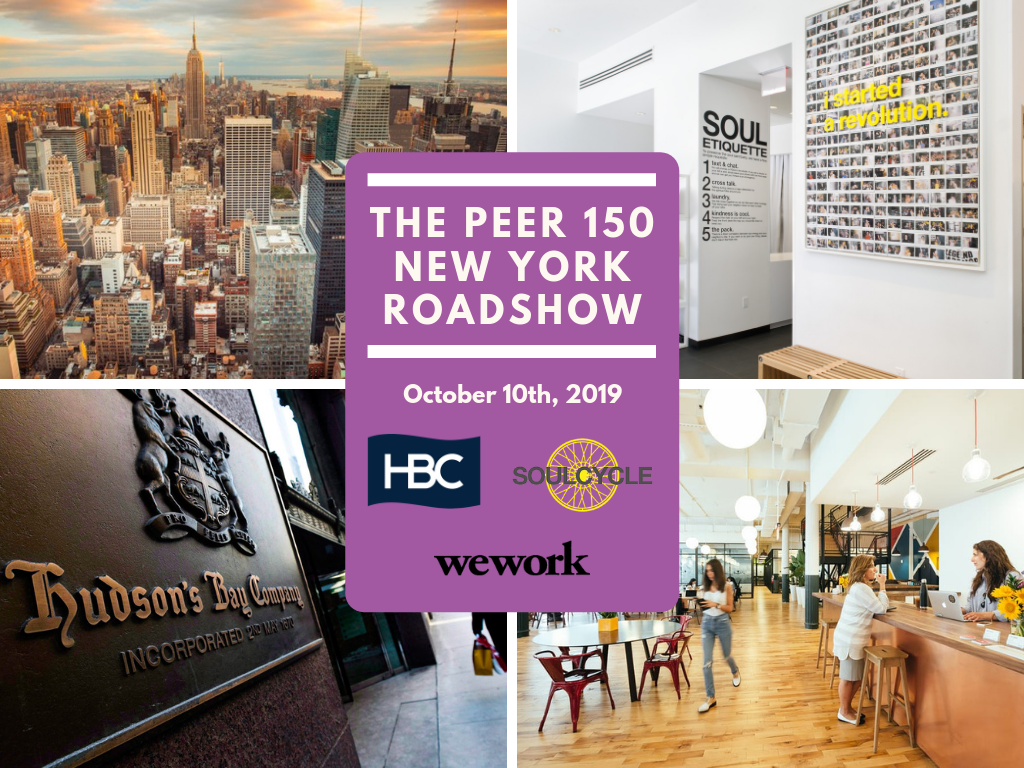 Thursday, October 10th
6:30 am

– Exclusive SoulCycle Rides
8:15 am

– Registration & Breakfast at SoulCycle Headquarters

9:15 am

– PEER 150 Welcome Comments

9:30 am

– SoulCycle Executive Presentations

10:30 am

– Culture by Design

Alex will reveal the most current trends and insights regarding workplace culture based on O.C. Tanner's 2020 Culture Report. Experience an in-depth reframe of the employee experience and its relationship to thriving cultures. Learn about how organizations are rethinking leadership practices to avoid employee burnout and foster high-performing teams where employees feel connected to purpose, accomplishment, and one another.
INSIGHTS
1. Clearly understand from employees' perspective what most influences their employee experience
2. Learn how the best leaders improve everyday experiences and peak moments that support thriving cultures
3. Experience effective interactions and conversations that deepen connection among teams
4. Effectively gather and utilize employee feedback to create meaningful connections

11:15 am

– Depart for Hudson's Bay Company Headquarters
11:30 am

– Arrival & Check-in at Hudson's Bay Company Headquarters

11:45 am

– Art Tour
12:45 am

– Lunch & Presentations Begin
Opening Remarks

Saks Fashion Office

HBC Analytics Journey


2:00 pm

– Depart for WeWork Headquarters
2:15 pm

– Arrival & Check-in at WeWork Headquarters

2:30 pm

– Private Office Tours of WeWork HQ

A tour of the WeWork office, using the space to share how WeWork uses design, technology, and community to fulfill its mission of helping people "create a life, not just a living"

3:00 pm

– WeWork Executive Team Presentations


A conversation with Miguel McKelvey, WeWork's co-founder and Chief Culture Officer, about his journey and how he's now focused on helping WeWork have an impact on the broader world.


John Reid-Dodick, WeWork's Chief People Officer from 2016-2018 and now its SVP, Culture, will discuss the WeWork business – how its grown; how its business model has evolved; how companies increasingly are working with WeWork to help enhance their own cultures – with a particular focus on the workplace of the future and why workplace is increasingly a priority for progressive HR leaders.
4:00 pm

– Additional Networking & Adjourn
For more information about sponsorship, please contact CalKeizur@thepeer150.com.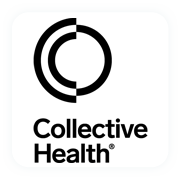 Collective Health is rebuilding everything about how health benefits work. From administering better health plans, to connecting you to the right networks across medical, dental, vision and pharmacy, to introducing an entirely new way to engage with health benefits – our platform creates an all-in-one experience you and your people deserve. We bring together technology + design + humans to redefine how you and your people experience benefits. The impact? Benefits that you are proud to give your people and control over what matters to your company. We're here to help you support your people. Simple as that.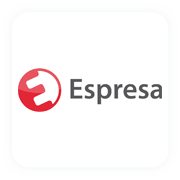 Espresa is the world's first Culture Benefits™ platform that includes a suite of integrated tools with a modern digital experience that people love. Supporting HR and people teams, Espresa drives workplace culture through employee experience and engagement programs such as, rewards + recognition, employee resource groups, wellbeing + fitness, challenges + achievements, reimbursements, and meetups + event scheduling. Discover how Espresa makes heroes out of HR teams while engaging people, wherever they are.
Espresa is a global company, headquartered in Palo Alto, California. Learn more by visiting Espresa.com.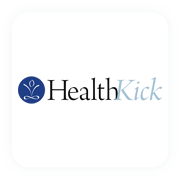 HealthKick (
www.health-kick.com
) is a corporate wellness membership that incentivizes and rewards employees' healthy behavior through a digital wellness suite and experiential platform of 150+ popular consumer health, fitness and wellness lifestyle brands, such as, Orangetheory, Blue Apron, Calm and Zeel to make healthy living convenient, accessible and fun for employees, paired with an on-demand wellness concierge service for customized on-site programming to build a culture of wellbeing both in and outside of the workplace.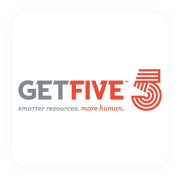 GetFive
is a leading provider of scalable solutions in Modern Outplacement (moving on) and Career Management (moving up). We help employer brands reach their full potential through Active Engagement™. Invest in the success of your employees and watch your employer brand thrive! Learn more at
getfive.com
.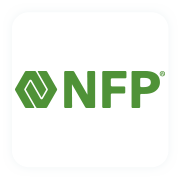 NFP is the 5th largest benefits broker and 9th largest risk broker globally. At NFP Corp., our solutions and expertise are matched only by our personal commitment to each client's goals. We're a leading insurance broker and consultant that provides employee benefits, property & casualty, retirement and individual private client solutions through our licensed subsidiaries and affiliates. NFP has more than 4,300 employees and global capabilities. Our expansive reach gives us access to highly rated insurers, vendors and financial institutions in the industry, while our locally based employees tailor each solution to meet our clients' needs. We've become one of the largest insurance brokerage, consulting and wealth management firms by building enduring relationships with our clients and helping them realize their goals. NFP is headquartered in New York, with corporate offices in Austin and Chicago. We also have more than 200+ sales offices across the country.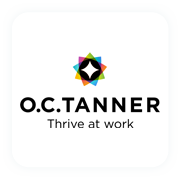 O.C. Tanner, the global leader in employee recognition and engagement, helps thousands of companies accomplish and appreciate great work. Influence greatness in your organization. Visit
octanner.com
to learn more.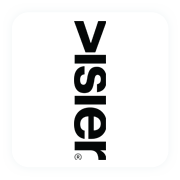 Visier is the Global 2000 choice for people analytics and workforce planning enabling organizations to see insights in complex data to make critical business decisions that lead to better business results today, tomorrow, and beyond.
Visier provides clear answers to hundreds of critical, best practice HR questions. Chosen by 150+ large enterprises, Visier takes you from reports to advanced self-service analytics and scenario-based planning.
For more information, visit https://www.visier.com.
609 Greenwich St.
New York, NY 10014
225 Liberty St., Floor 31
New York, NY 10281
115 West 18th St.
New York, NY 10011
Location Maps:
SoulCycle Headquarters
Hudson's Bay Company Headquarters
WeWork Headquarters