PEER 150 Chicago Regional Dinner
Big Ten Network Headquarters
Wednesday, May 22nd, 2019
The PEER 150
The Chicago members of The PEER 150 are honored to host an evening of networking and content at Big Ten Network Headquarters. Attendance is open to senior human resources executives approved by our PEER 150 team.
You are invited to join us for an evening of engaging content and idea sharing, along with great food and plenty of networking time with your peers.
We look forward to seeing you on Wednesday, May 22nd!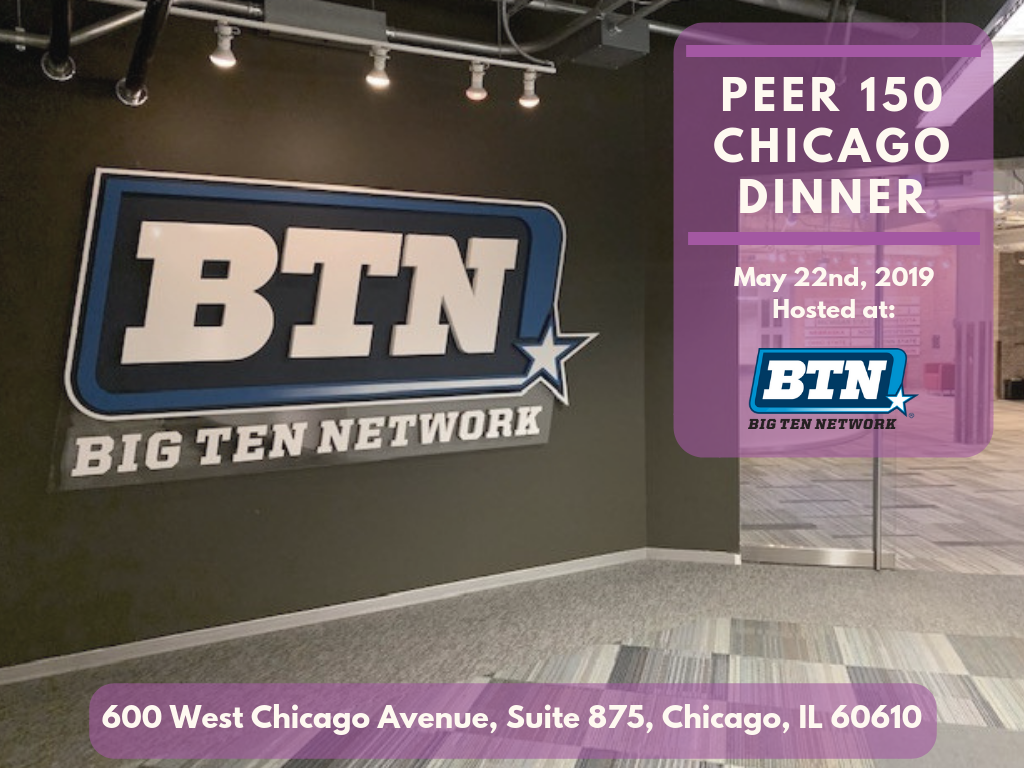 Wednesday, May 22nd
5:00 pm

– Networking Reception & Dinner
6:00 pm

– PEER 150 & BTN Welcome Comments


6:20 pm

– The Importance of Purpose


Hear about incorporating purpose into your HR strategy. We will learn why meaningful work is so important to both the business and the employee, and the all-around benefits of shared values.

7:00 pm

– Private Office Tours
7:30 pm

– Networking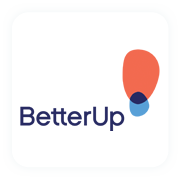 Trusted by Fortune 500 companies across all major industries, BetterUp helps organizations go beyond learning to transformation. We do this by offering personalized development through one-to-one coaching to employees at all levels.
Uniquely scalable and completely full-service, we leverage machine learning and the latest research across the behavioral sciences to deliver the world's most effective approach to sustainable behavior change. To ensure alignment with your business goals, competencies, and values, our coaches become steeped in what is unique about your organization. And they diagnose and close hidden cultural and behavioral gaps, measurably connecting transformation to targeted business outcomes and ROI.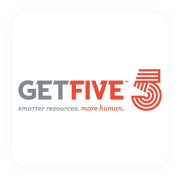 GetFive
is a leading provider of scalable solutions in Modern Outplacement (moving on) and Career Management (moving up). We help employer brands reach their full potential through Active Engagement™. Invest in the success of your employees and watch your employer brand thrive! Learn more at
getfive.com
.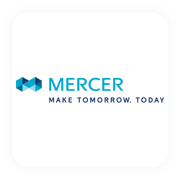 At Mercer, we make a difference in the lives of more than 110 million people every day by advancing their health, wealth and careers. We're in the business of creating more secure and rewarding futures for our clients and their employees — whether we're designing affordable health plans, assuring income for retirement, or aligning workers with workforce needs. Using analysis and insights as catalysts for change, we anticipate and understand the individual impact of business decisions, now and in the future. We see people's current and future needs through a lens of innovation, and our holistic view, specialized expertise, and deep analytical rigor underpin each and every idea and solution we offer. For more than 70 years, we've turned our insights into actions, enabling people around the globe to live, work, and retire well. At Mercer, we say we
Make Tomorrow, Today
.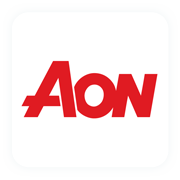 Radford partners with technology and life sciences companies to reimagine their approach to rewards, empowering them to achieve superior levels of people and business performance. Radford is part of Aon plc (NYSE: AON). For more information, please visit
radford.aon.com
.
600 West Chicago Avenue, Suite 875
Chicago, IL 60610
BTN is the premier destination for college sports fans everywhere to immerse themselves in the Big Ten experience as the first internationally distributed network dedicated to covering America's most storied collegiate conference. BTN captures the Big Ten's passion and tradition with unparalleled coverage of over 1,000 sporting events each year, including football, basketball, Olympic sports and championship events and award-winning original programming, in-depth studio analysis and classic games. BTN is available on multiple platforms, including BTN2Go, BTN's digital extension delivering live games and on-demand programming to BTN customers via the web, smartphones, and tablets. BTN is the ultimate destination for Big Ten fans, alumni and sports lovers across the country.