PEER 150 Chicago Regional Dinner
Ann & Robert H. Lurie Children's Hospital of Chicago
Tuesday, October 29th, 2019
Tuesday, October 29th
5:00 pm

– Networking Reception & Tours
6:30 pm

– Dinner Served
7:00 pm

– PEER 150 Welcome Comments

7:15 pm

– Panel: The Future of the Workforce
Moderator:

Panelists:




8:15 pm

– Q&A and Additional Networking
9:00 pm

– Adjourn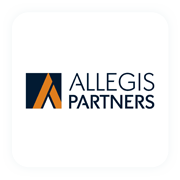 COMPANY DESCRIPTION:
A global executive search firm that intentionally focuses on identifying diverse, top talent for CEO, board, human resources, and other executive and senior management roles across a wide range of industries
PRACTICES:
• Human Resources Practice—Identifying professional talent to lead and evolve the human resources function
• CEO & Board Practice—Partnering with board directors and members of the C-suite to efficiently recruit successful candidates
LOCATIONS:
Allegis Partners consultants are based in: BOSTON, CHICAGO, HONG KONG, LONDON, LOS ANGELES, NEW YORK, SAN FRANCISCO, and SYDNEY.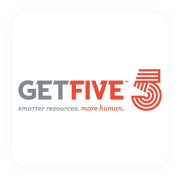 GetFive
is a leading provider of scalable solutions in Modern Outplacement (moving on) and Career Management (moving up). We help employer brands reach their full potential through Active Engagement™. Invest in the success of your employees and watch your employer brand thrive! Learn more at
getfive.com
.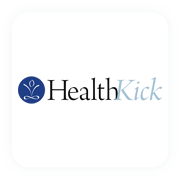 HealthKick (
www.health-kick.com
) is a corporate wellness membership that incentivizes and rewards employees' healthy behavior through a digital wellness suite and experiential platform of 150+ popular consumer health, fitness and wellness lifestyle brands, such as, Orangetheory, Blue Apron, Calm and Zeel to make healthy living convenient, accessible and fun for employees, paired with an on-demand wellness concierge service for customized on-site programming to build a culture of wellbeing both in and outside of the workplace.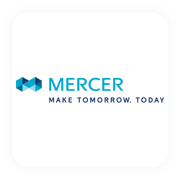 At Mercer, we make a difference in the lives of more than 110 million people every day by advancing their health, wealth and careers. We're in the business of creating more secure and rewarding futures for our clients and their employees — whether we're designing affordable health plans, assuring income for retirement, or aligning workers with workforce needs. Using analysis and insights as catalysts for change, we anticipate and understand the individual impact of business decisions, now and in the future. We see people's current and future needs through a lens of innovation, and our holistic view, specialized expertise, and deep analytical rigor underpin each and every idea and solution we offer. For more than 70 years, we've turned our insights into actions, enabling people around the globe to live, work, and retire well. At Mercer, we say we
Make Tomorrow, Today
.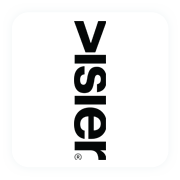 Visier is the Global 2000 choice for people analytics and workforce planning enabling organizations to see insights in complex data to make critical business decisions that lead to better business results today, tomorrow, and beyond.
Visier provides clear answers to hundreds of critical, best practice HR questions. Chosen by 150+ large enterprises, Visier takes you from reports to advanced self-service analytics and scenario-based planning.
For more information, visit https://www.visier.com.
225 East Chicago Avenue
Chicago, Illinois 60611
All the commitment, all the services, all the care. All, for your one. At Lurie Children's, a top-ranked children's hospital, we put children and their families at the center of all we do — from before birth, through childhood and adolescence, and beyond. Because we're passionate about helping children become happy, healthy adults.