PEER 150 San Francisco Regional Dinner
Macy's.com Headquarters
Tuesday, October 2nd, 2018
The PEER 150
The San Francisco members of The PEER 150 are honored to host an evening of networking and content at Macy's.com Headquarters. Attendance is open to senior human resources executives approved by our PEER 150 team.
You are invited to join us for an evening of engaging content and idea sharing, along with great food and plenty of networking time with your peers.
We look forward to seeing you on Tuesday, October 2nd!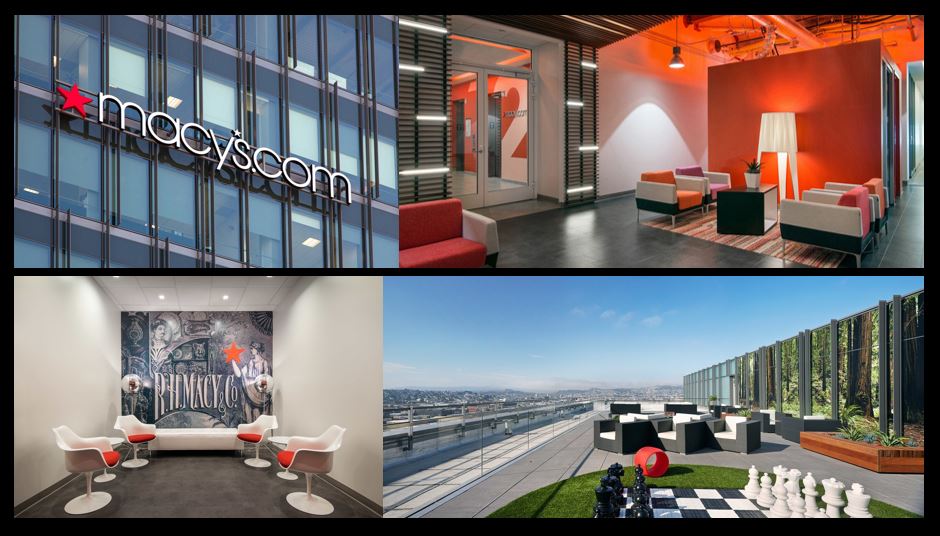 Tuesday, October 2nd
5:00 pm

– Networking & Cocktail Reception
6:00 pm

– Private Office Tour
6:30 pm

– Dinner Served
7:00 pm

– PEER 150 Welcome Comments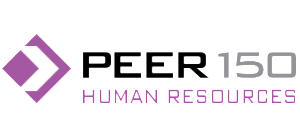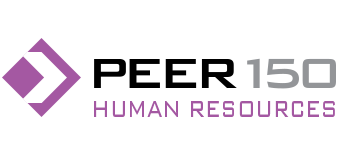 7:15 pm

– Dinner Keynote

We'll be discussing how HR leaders can help attract and retain talent through branding, storytelling and employee engagement. Using Macy's as an example, how to build an insights-driven employer branding strategy that will maximize impact with your target candidates. Since there is no perfect answer just yet, we hope this discussion will allow for attendees to share their own experiences as well as learn from their peers.


Tara Wescott
GVP, Talent Acquisition
Macy's Inc.


Caitlin Schlakman
Talent Strategy Manager, Key Accounts
LinkedIn
8:30 pm

– Prize Drawing & Adjourn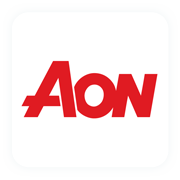 Radford partners with technology and life sciences companies to reimagine their approach to rewards, empowering them to achieve superior levels of people and business performance. Radford is part of Aon plc (NYSE: AON). For more information, please visit
radford.aon.com
.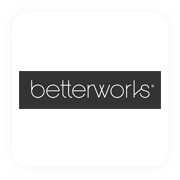 Betterworks® aligns, develops and activates your workforce for business growth. Our easy-to-use, integrated software solution replaces outdated annual review processes with powerful Continuous Performance Management® programs to help organizations ensure everyone is working on what matters most and are having the crucial conversations necessary to inspire and motivate their entire workforce to meet today's goals and tomorrow's challenges.
You can learn more about our products here, and for more information about the latest HR strategies and best practices visit our resources gallery.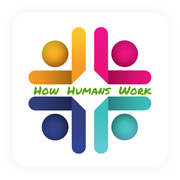 Workplace pressures impact employee health. In fact, who you report to has more influence on your health than your doctor. Engagement, productivity and company success depend on the daily energy your people bring to the table. We help leaders get the most from their people by showing them how they can help their employees stay vital and navigate stress. How Humans Work provides on-site and off-site training, keynotes and health metrics to transform your culture.
www.evoq.io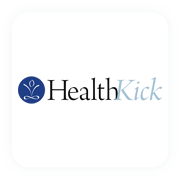 HealthKick (
www.health-kick.com
) is a corporate wellness membership that incentivizes and rewards employees' healthy behavior through a digital wellness suite and experiential platform of 150+ popular consumer health, fitness and wellness lifestyle brands, such as, Orangetheory, Blue Apron, Calm and Zeel to make healthy living convenient, accessible and fun for employees, paired with an on-demand wellness concierge service for customized on-site programming to build a culture of wellbeing both in and outside of the workplace.
680 Folsom Street, Suite 1200
San Francisco, CA 94107
Macy's, Inc. is one of the nation's premier retailers. With fiscal 2016 sales of $25.778 billion and approximately 140,000 employees, the company operates more than 700 department stores under the nameplates Macy's and Bloomingdale's, and approximately 160 specialty stores that include Bloomingdale's The Outlet, Bluemercury and Macy's Backstage. Macy's, Inc. operates stores in 45 states, the District of Columbia, Guam and Puerto Rico, as well as macys.com, bloomingdales.com and bluemercury.com. Bloomingdale's stores in Dubai and Kuwait are operated by Al Tayer Group LLC under license agreements. Macy's, Inc. has corporate offices in Cincinnati, Ohio, and New York, New York.