PEER 150 Los Angeles Roadshow
Walt Disney Studios & Legendary Entertainment Headquarters
Thursday, September 5th, 2019
The PEER 150
The Los Angeles members of The PEER 150 are honored to host a day of networking and content at Walt Disney Studios and Legendary Entertainment Headquarters. Attendance is open to senior human resources executives approved by our PEER 150 team.
You are invited to join us for a day of engaging content and idea sharing, along with great food and plenty of networking time with your peers.
We look forward to seeing you on Thursday, September 5th!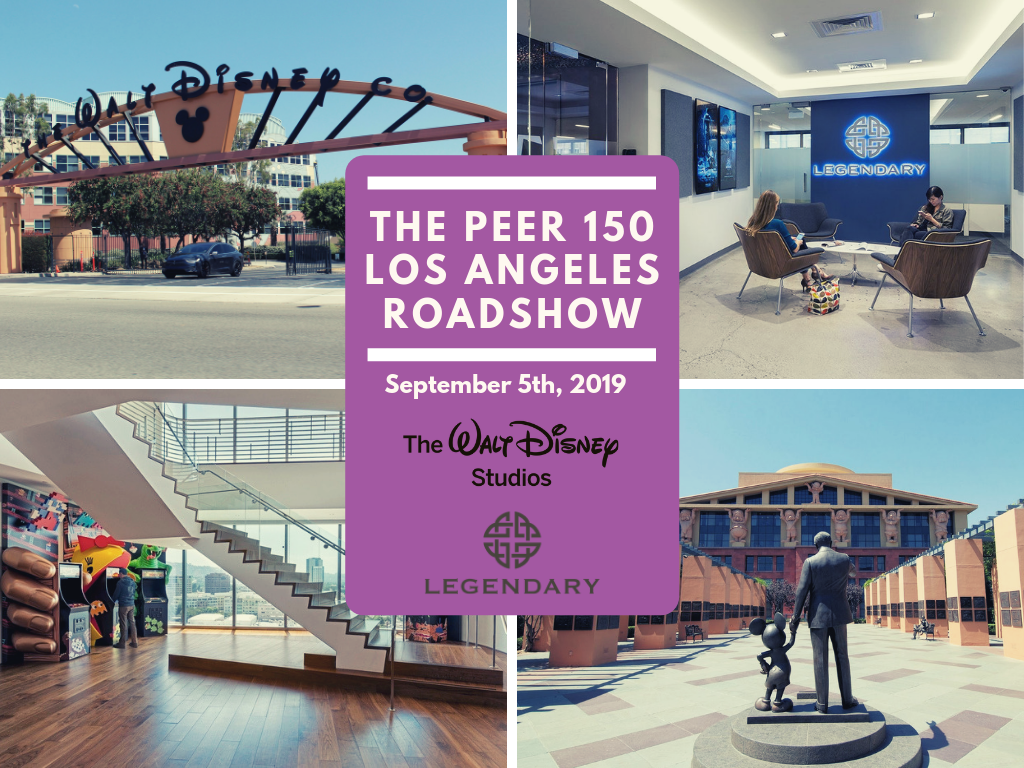 Thursday, September 5th
8:30 am

– Registration & Breakfast at Legendary Entertainment Headquarters

9:15 am

– PEER 150 Welcome Comments

9:30 am

– Legendary Entertainment Executive Team Presentation


10:30 am

– Speaker Presentation
11:00 am

– Private Office Tours
11:45 am

– Load Bus & Depart for Walt Disney Studios Headquarters
12:00 pm

– Arrival & Check-in at Walt Disney Studios Headquarters

12:15 pm

– Lunch at Walt Disney Studios
12:45 pm

– Walt Disney Studios Executive Team Presentations
1:45 pm

– Walt Disney Studios Tours
2:30 pm

– Networking & Adjourn
For more information about sponsorship, please contact CalKeizur@thepeer150.com.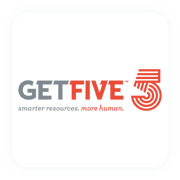 GetFive
is a provider of modern outplacement solutions, known for its proven 5-Step Method for job search. We help employer brands reach their full potential through
Active Engagement™
. By ensuring that outbound employees are immediately focusing on their careers – rather than their frustrations – we are able to substantially reduce the adverse impact on your social reputation. Invest in the success of your outbound employees and watch your employer brand thrive! Learn more at
getfive.com
.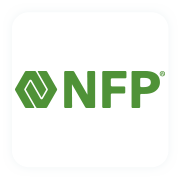 NFP is the 5th largest benefits broker and 9th largest risk broker globally. At NFP Corp., our solutions and expertise are matched only by our personal commitment to each client's goals. We're a leading insurance broker and consultant that provides employee benefits, property & casualty, retirement and individual private client solutions through our licensed subsidiaries and affiliates. NFP has more than 4,300 employees and global capabilities. Our expansive reach gives us access to highly rated insurers, vendors and financial institutions in the industry, while our locally based employees tailor each solution to meet our clients' needs. We've become one of the largest insurance brokerage, consulting and wealth management firms by building enduring relationships with our clients and helping them realize their goals. NFP is headquartered in New York, with corporate offices in Austin and Chicago. We also have more than 200+ sales offices across the country.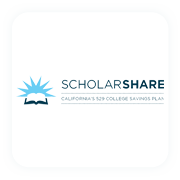 2016 saw financial wellness programs gain mass popularity with top companies. College Savings, is at the top of the list being a zero cost benefit with a measurable impact to the bottom line. We can help you expand your benefits packages at no cost by adding ScholarShare as a voluntary benefit and give your employees access to a top-rated, low cost 529 plan.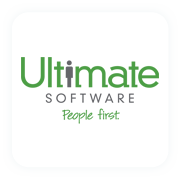 Ultimate Software is a leading cloud provider of human capital management solutions. Built with an inherent focus on people, Ultimate's award-winning UltiPro® delivers solutions for HR, payroll, talent, and time, as well as employee surveys and sentiment analysis—all designed to improve the employee experience at every level of the organization. Founded in 1990 and based in Weston, Florida, Ultimate supports thousands of customers representing diverse industries and managing millions of people across the world.
500 S Buena Vista St.,
Burbank, CA 91521
For over 90 years, The Walt Disney Studios has been the foundation on which The Walt Disney Company was built. Today, the Studio brings quality movies, music and stage plays to consumers throughout the world.
2900 W Alameda Ave,
Burbank, CA 91505
Legendary Entertainment is a leading media company with film (Legendary Pictures), television and digital (Legendary Television and Digital Media) and comics (Legendary Comics) divisions dedicated to owning, producing and delivering content to mainstream audiences with a targeted focus on the powerful fandom demographic.
Location Maps:
Walt Disney Studios Headquarters
Legendary Entertainment Headquarters